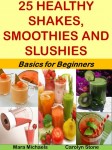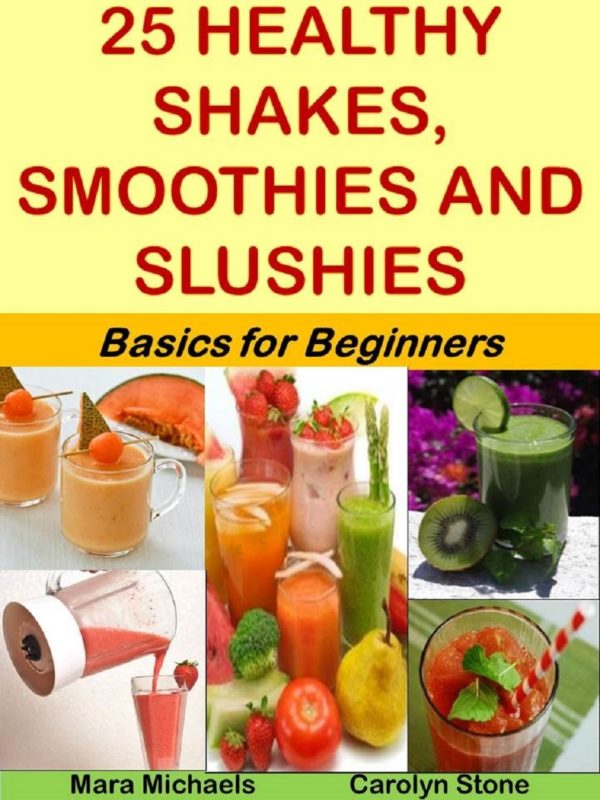 With everyone on the go each day, how can you ever find the time to eat well? And how can you ever convince the children that fruits and vegetables are good for them, let alone get them to eat their suggested daily allowance?
The solution lies in healthy shakes, smoothies and slushies you can make at home without spending a fortune in a fancy juice bar. Discover easy recipes for beginners looking for healthy AND nutritious drinks packed full of flavor and all natural ingredients that even the pickiest eaters in your house will love.
From smoothies packed with fruit and vegetables the children will never know are good for them, to more dessert-like delights loaded with fruit and flavor but not too many calories, begin your healthy drink blending with the help of the 25 recipes in this beginner's guide.
If you are looking for the best ways to eat well around the clock, even when you are on the run trying to fit everything into your busy day, this guide to healthy shakes, smoothies and slushies will give you the inspiration and incentive to eat well and save money every day. Put down the fast food and pick up a healthy shake. Try a few of these tasty delights and watch them become family favorites you can make and serve in minutes, or prep ahead of time to put into your travel mug or Thermos as you head out the door for another action-packed day.
Audience:
+Beginner cooks
+Busy parents looking for healthy snacks and drinks for the whole family
====
Word Count=4,132
=====
TABLE OF CONTENTS
WHAT'S IN THIS GUIDE
INTRODUCTION
RECIPES
Apricot Smoothie
Bubbly Cantaloupe Shake
Fruity Slush
Melon-Berry Cooler
Orange Popsicle Slushie
Plus 20 other recipes
FURTHER READING
=====
ABOUT THE AUTHORS
Mara Michaels and Carolyn Stone are the authors of over 80 health, cooking and self-help titles.
Summary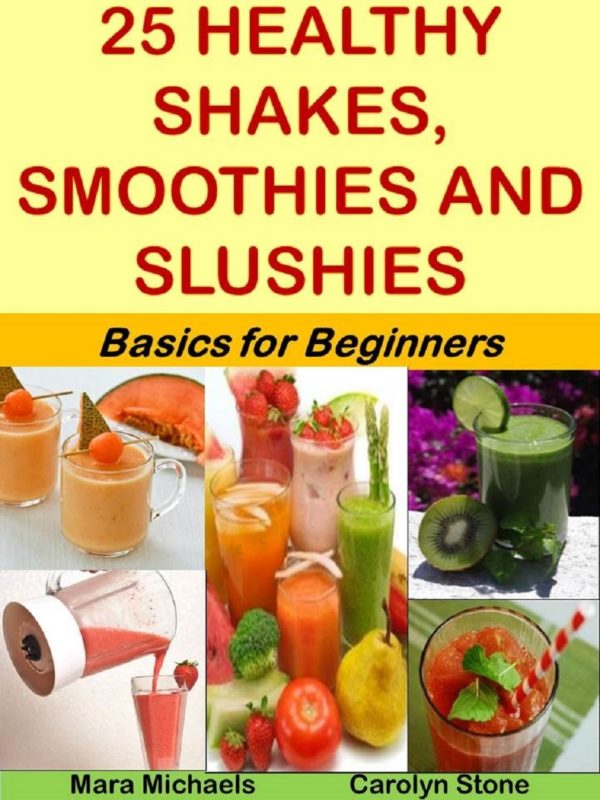 Author Rating





Product Name
25 Healthy Shakes, Smoothies and Slushies: Basics for Beginners
Price
Product Availability