Achieving Your Goals and Dreams Without Fear: A Guide to Building the Life You Long For
Discover how your fears could be holding you back from living the life you long for, and how to achieve your goals and dreams without fear.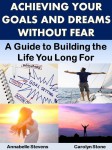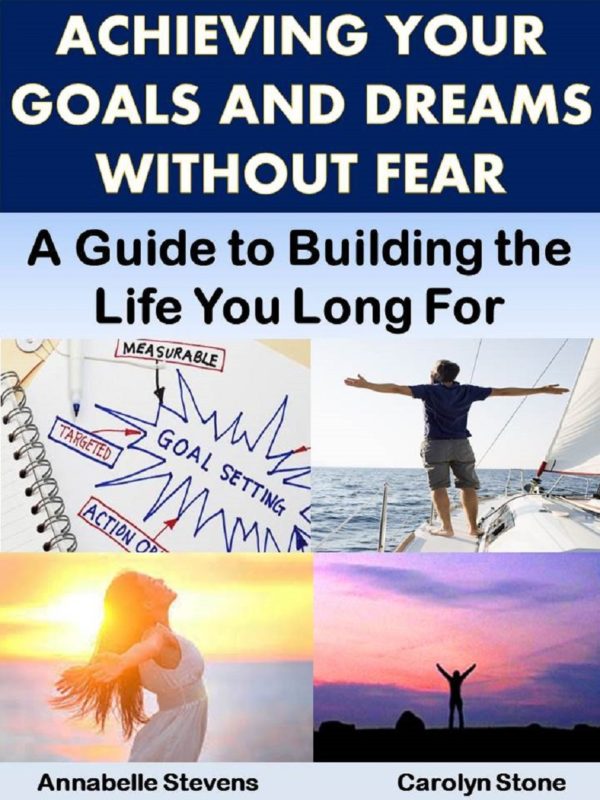 Are your fears stopping you from pursuing all your goals and dreams for a better life? They could be, even if you don't realize it.
If you feel worried all the time, or feel stuck in the same old routine, stop a moment to reflect on the following questions, to determine if you are holding yourself back from great success:
* Is the current recession causing me worry and stress?
* Does something seem to stop me every time I get close to one of my goals?
* Do I feel fearful, stressed, or anxious all the time?
* Am I uneasy whenever there are changes in my life?
* Do I find myself imagining negative scenarios and "what ifs" whenever I start new projects?
* Am I suffering from a lack of confidence?
If you answered yes to any of questions, then fear may very well be limiting you in your quest for success and a better life.
How can you achieve your dreams without being held back by these sorts of fears? In this invaluable guide, the authors show you how to identify your fears, and provide action steps you can take to help you transform your fears from a negative force holding you back to an unstoppable surge for success.
If you feel as though you are never going to live the life you wish to achieve, it's time to face your self-limiting fears and overcome them. Use the worksheets, checklists and action steps you learn in this guide to get started on your better life. Once you start to defeat your fears, more and more confidence and success will follow, until you are well on your path to the goals and dreams you cherish most as you build the life that you long for.
Buy Now: Achieving Your Goals and Dreams Without Fear: A Guide to Building the Life You Long For (Life Matters)
+++
13,200 Words
+++
TABLE OF CONTENTS
INTRODUCTION
CHAPTER 1: LOOKING FEAR IN THE FACE
CHAPTER 2: THE EFFECT OF FEAR ON OUR LIVES
CHAPTER 3: DO WE HAVE A CHOICE ABOUT FEAR?
CHAPTER 4: WHAT CAUSES FEAR?
CHAPTER 5: REFLECTING ON YOUR FEARS, BUILDING NEW BELIEFS
CHAPTER 6: STRATEGIES TO OVERCOME YOUR PERSONAL FEARS:
– FEAR OF THE UNKNOWN
– FEAR OF FAILURE
– FEAR OF SUCCESS
– FEAR OF CHANGE
– FEAR OF BEING ALONE
– FEAR OF BAD THINGS GETTING EVEN WORSE
CHAPTER 7: EXERCISES TO OVERCOME FEAR
CONCLUSION
APPENDIX 1: TRANSFORMING YOUR FEARS INTO A POWERFUL, POSITIVE FORCE FOR CHANGE WORKSHEET
APPENDIX 2: ACHIEVING YOUR GOALS AND DREAMS ACTION PLAN
APPENDIX 3: HOW TO JOURNAL TO TRANSFORM YOUR FEARS CHECKLIST
++++
About the Authors
Annabelle Stevens is a life coach. Carolyn Stone is the author of more than 100 health and self-help titles.
Buy Now or Read More with Kindle Unlimited: Achieving Your Goals and Dreams Without Fear: A Guide to Building the Life You Long For (Life Matters)
Summary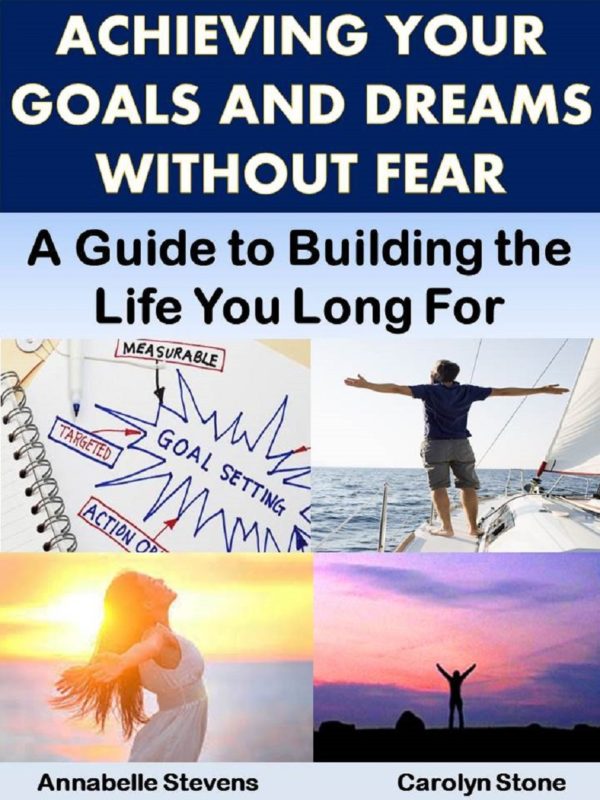 Author Rating





Product Name
Achieving Your Goals and Dreams Without Fear: A Guide to Building the Life You Long For
Price
Product Availability