ADHD: A Beginner's Guide for Parents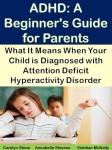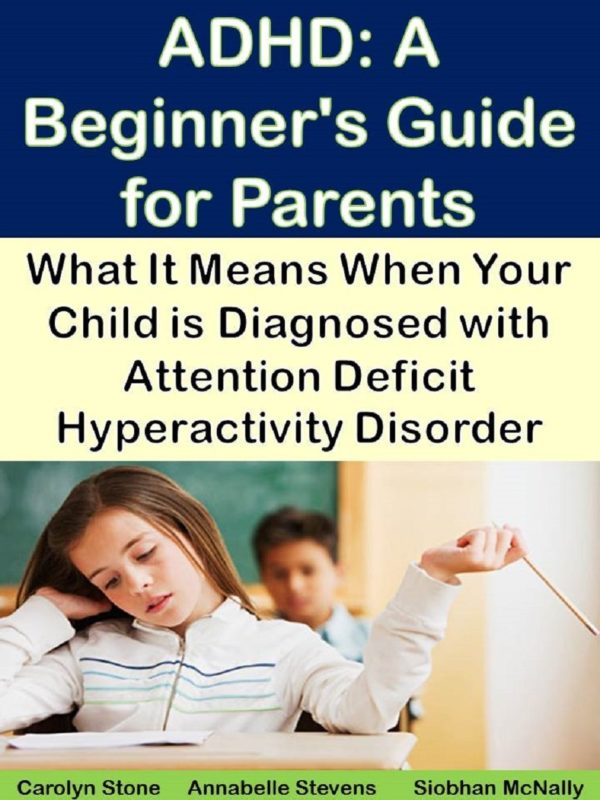 You are NOT alone. It has been calculated that nearly six percent of children are now being diagnosed with ADHD, Attention Deficit Hyperactivity Disorder. For parents like yourself, a diagnosis of ADHD can be a relief, since it can help explain a lot of the difficult behaviors you have seen in your child.
It can also be a very confusing and stressful time, leaving you with more questions than answers. The most important question on your mind will most likely be: Now that your child has been diagnosed, what are you supposed to do next?
This guide is designed with you in mind, to give you an overview of ADHD and help you formulate an action plan that will help you child succeed in spite of the condition.
The first step is getting an accurate diagnosis. Learn why this is not always easy, and the various types of ADHD that your child might have.
The next step is to learn all you can about the disorder from reliable sources. Discover the best places to get information on ADHD, what it is, and what it is not. Then you can start to put together an action plan suited to you child and their particular form of ADHD.
Also learn how other medical conditions can contribute to or complicate your child's ADHD and how they therefore need to be taken into consideration when you start your action plan.
Discover how to work with your child's school to make sure they are getting the best provisions possible for your child's health condition. Adapt your successful home strategies to the classroom, and vice versa. Also learn more about the kinds of tools that can help you work with your child's teacher as part of the care team you will assemble to assist your child.
Learn more about the effective medications for ADHD and their side effects, plus the latest black box warnings on these drugs. Also read more about all of the natural remedies for ADHD, so that you can put together a total care plan for your child with ADHD.
In this guide, you will also learn the best places to find help and support, plus where to get resources and learning materials for your child with ADHD.
Putting together an action plan to help your child with ADHD can take its toll. You will also learn the best ways to look after yourself in order to avoid caregiver burnout.
ADHD can be a difficult diagnosis, but it does not have to be a life sentence, or define your child and your whole family. If you think your child might have ADHD, this beginner's guide can help you get started on the road to a more peaceful and harmonious family life.
The action plan you start to form for your child now will lay the foundation for success in all areas of his or her life even if they are challenged by ADHD.
Word Count=35,000
=====
TABLE OF CONTENTS
INTRODUCTION
CHAPTER 1: GETTING AN ACCURATE DIAGNOSIS OF ADHD
CHAPTER 2: GETTING STARTED WITH YOUR ACTION PLAN
CHAPTER 3: GETTING HELP AND SUPPORT FOR YOU AND YOUR CHILD
CHAPTER 4: COPING WTH COMMON PROBLEMS IF YOU ARE A PARENT OF A CHILD WITH ADHD
CHAPTER 5: DISCIPLINE, COMMUNICATION AND THE ADHD CHILD
CHAPTER 6: TREATING YOUR CHILD'S ADHD
CHAPTER 7: RESOURCES FOR PARENTS AND CHILDREN WITH ADHD
CONCLUSION
APPENDIX 1: SETTING ROUTINES FOR A CHILD WITH ADHD
APPENDIX 2: DEALING WITH HOMEWORK FOR A CHILD WITH ADHD
APPENDIX 3: TRIGGER FOODS FOR ADHD
APPENDIX 4: MEDICATIONS COMMONLY PRESCRIBED FOR ADHD
APPENDIX 5: COMPARING DRUGS FOR ADHD
FURTHER READING
ACTION STEPS
=====
ABOUT THE AUTHORS
Annabelle Stevens and Carolyn Stone are the authors of over two dozen health and self-help guides. Siobhan McNally has been an educator for over 30 years and the author of more than a dozen study guides designed to help students get the most of out of their study of the masterworks of English Literature.
Buy Now:
ADHD: A Beginner's Guide for Parents: What It Means When Your Child is Diagnosed with Attention Deficit Hyperactivity Disorder (Health Matters Book 43)
You might also like:
Homeschooling Your Child with ADHD: Steps to Success (Life Matters Book 5)
School Success Strategies for Children With ADHD: A Resource Book for Parents (Life Matters 4)
The Dangers of Artificial Coloring in Food (Health Matters)
Summary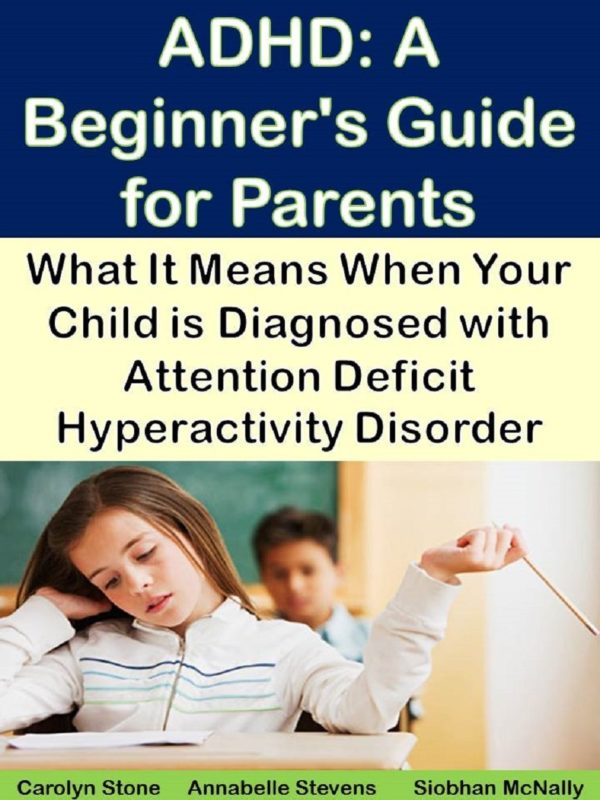 Author Rating





Product Name
ADHD: A Beginner's Guide for Parents: What It Means When Your Child is Diagnosed with Attention Deficit Hyperactivity Disorder
Price
Product Availability