Affiliate Marketing Success Secrets: Free Ecourse
Affiliate marketing is a multi-BILLION dollar industry, not only in the United States, but around the world. It is ideal for anyone who wants to work at home to earn extra money, or replace a salary lost in the economic downturn. Affiliate marketing is also an excellent way for those on fixed incomes to earn more money by following the affiliate success formula that has helped thousands of ordinary people change their lives using their basic computer skills like copying and pasting, and a few handy online tools.
Affiliate marketing is not a get-rich-quick scheme or a scam on the Internet. Once you are approved as an affiliate, you have the chance to sell products for some of the most reputable companies and top brands in the world, including Amazon. Christmas is coming, and with it, the largest shopping season in stores and online. Just think what even a 5% commission could earn you on the big-ticket items that people buy at this time of year.


You can tap into this opportunity today, even if you don't have a website. If you already have do have a website, but it has failed to live up to your high hopes, affiliate marketing can offer you whole new streams of income and profits to grow your business and gain the kind of financial freedom you have been longing for.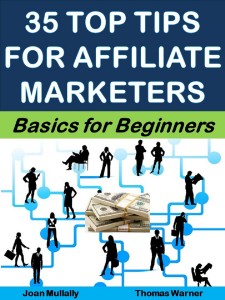 The authors of a number of popular guides and courses about affiliate marketing have created a free ecourse so you can learn more about affiliate marketing and what it involves, and most of all, how you earn your commissions and get paid.
If you are interest in learning more about affiliate marketing but haven't taken action yet, why not sign up for your free ecourse? It could open up a whole new world of opportunities for you if you use what you learn to get started as an affiliate marketer.
The authors have created a free online ecourse so you can learn more:

Summary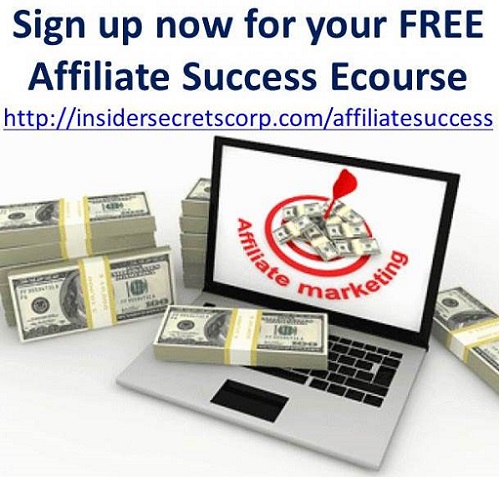 Article Name
Affiliate Marketing Success Secrets: Free Ecourse
Description
Learn more about the multi-billion dollar affiliate industry, and whether or not it is right for you.
Author