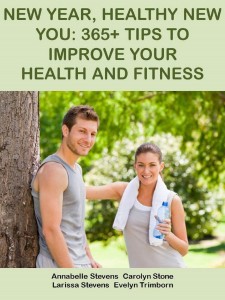 If you are feeling run ragged by all the demands of family life and trying to live in balance, grab today's free guide as part of our special Mother's Day celebration.
New Year, Healthy New You: 365+ Tips to Transform Your Health and Fitness
http://tinyurl.com/HealthyNewYear4u
Summary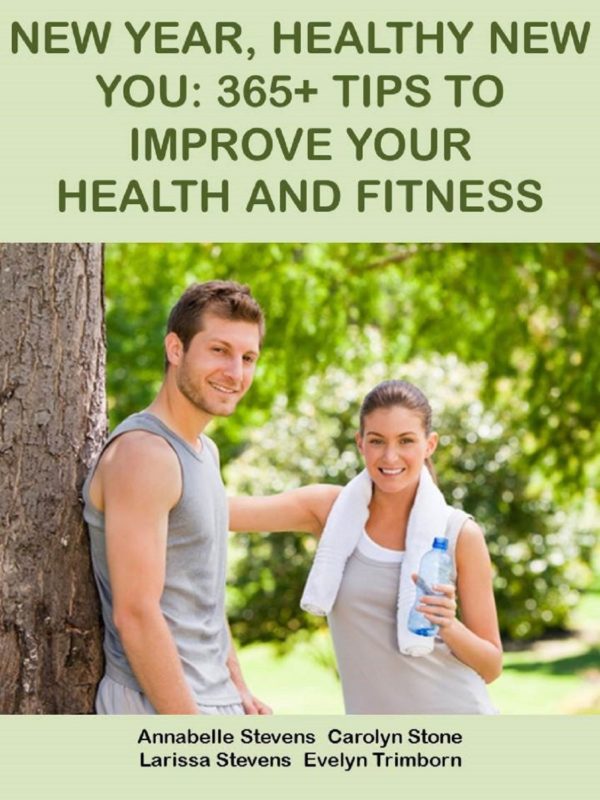 Article Name
Are you taking enough care of your health, Mom?
Description
Learn how to stay fit and healthy no matter how busy you are.
Author