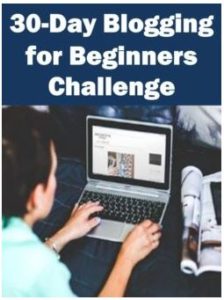 Blogging has become one of the most popular ways to:
become a professional writer online
show off your photographs and/or video
express yourself and share your ideas with others
make money online
If you are interested in blogging because you feel you have something to say, and/or you want to earn additional income online, it's important to look before you leap. There are countless blogs that start out well and then get abandoned because:
1-the person has underestimated the amount of time it takes to create a great blog
2-they get 'busy' and 'life happens'
3-they run out of ideas for blog posts
4-they don't make as much money as they hoped and give up
5-they really don't know how to make money from a blog, so they never really get it off the ground financially
Fortunately, there are ways around all of these issues once you know how.
For example, there are many ways to become inspired and write great content. There are also short cuts that can hep keep your blog ticking over without you having to write millions of words yourself.
There are also quite a few quick and easy ways to start earning money from your blog.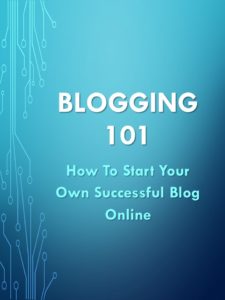 If you've been thinking about starting your own blog but have not gotten the motivation to go for it yet, here are some courses and guides that can help:
COURSES
30-Day Blogging for Beginners Challenge
Blogging 101-How to Start Your Own Successful Blog Online
How to Create your own Money-making Website 101
GUIDES
15 WordPress Plugins for Professional Bloggers
Google AdSense for Streams of Income to your website or blog
FREE COURSE
Summary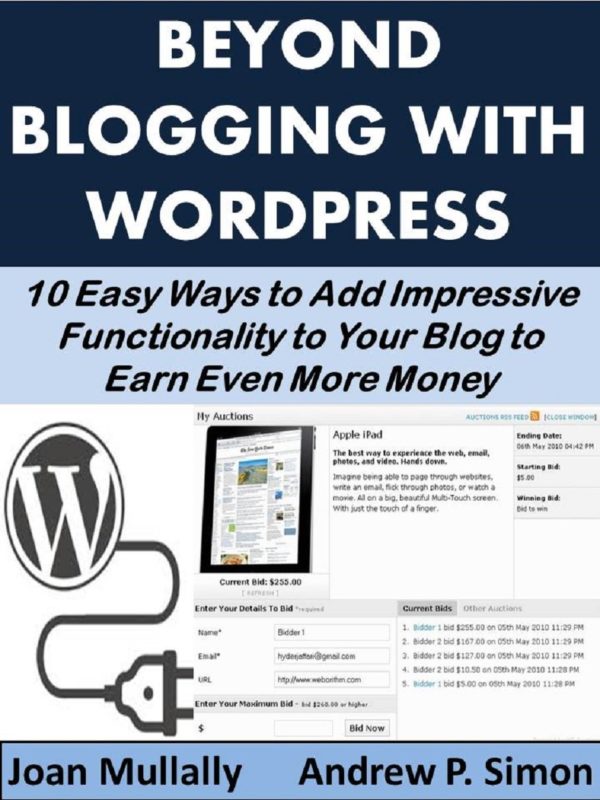 Article Name
Description
Learn more about the essentials involved in starting your own blogging business.
Author