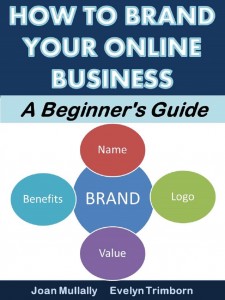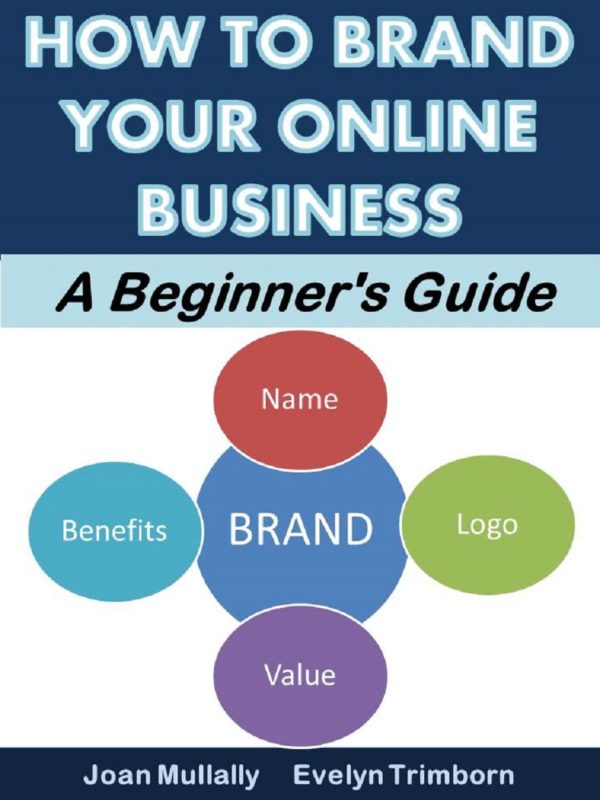 Brand Spotlight
Branding isn't just a business activity for large companies. Small busineses and even individual can brand themselves as well. Some companies have started from scratch, such as Amazon, and built themselves up to be a world-renowned brand. Savvy entrepreneurs such as Oprah, Emeril and Tony Robbins have become their own brands, as have Dr. Phil, Dr. Oz and so on.
Branding may seem difficult, but it is actually a shortcut in some ways because your business is automatically identified with what you do. Think Starbucks', McDonald's and Outback Steakhouses and you instantly know what they do and what value they represent.
Now think Nissan, Toyota and Lexus. All three are made by the same company, but each brand carries with it a value proposition and assumptions, such as Lexus is a luxury car.
What is YOUR brand, and what value does it offer your target audience. If you haven't been branding yourself or your business, it's time to get started today.
FURTHER READING
Summary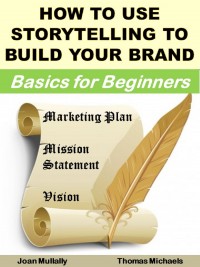 Article Name
Description
Learn more about how to brand your business, for more sales and profits.
Author
Eternal Spiral Books