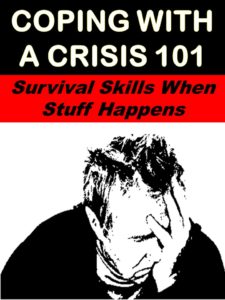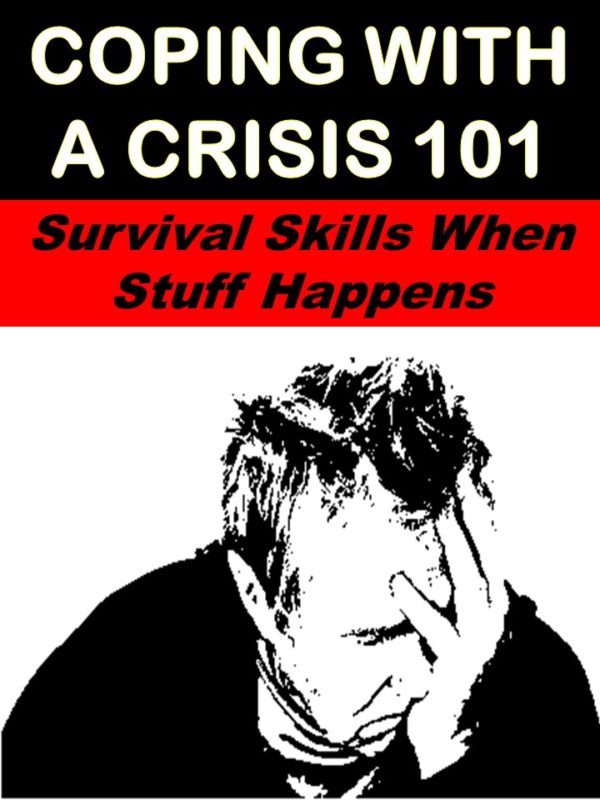 The only thing constant in life is change. Some changes can be positive, others can be negative, and trigger a crisis. Some people are better at coping with a crisis than others. Do they have a natural talent for it, or can it be learned?
The truth is there are many ways to learn how to cope with a crisis. If you've been struggling to cope with the changes in your life, it might be time to invest in yourself and register now for Coping with a Crisis 101.
Summary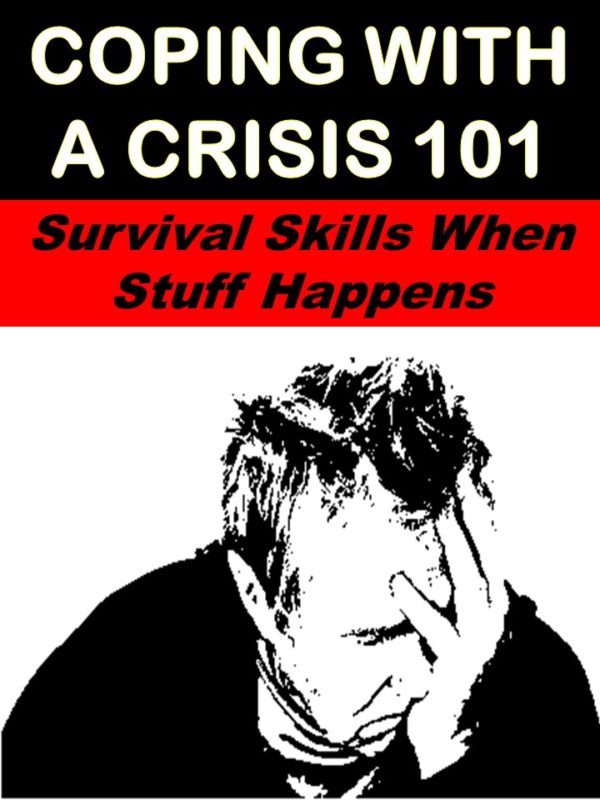 Article Name
Description
Discover how to cope with a crisis better in order to live your best life.
Author