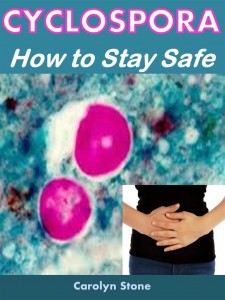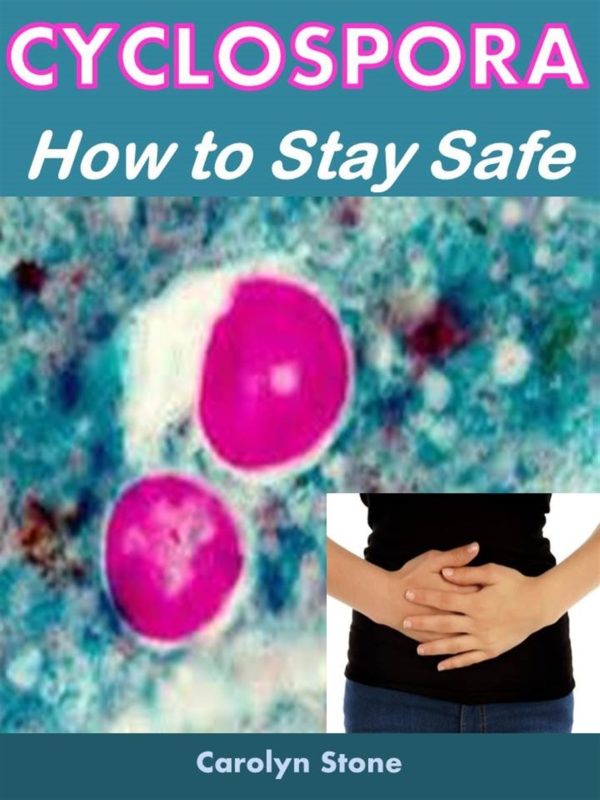 According to a recent health alert from the CDC, cases of Cyclospora have more than doubled this year as compared with last year.
The most common symptom is watery diarrhea, which can be profuse. Other common symptoms include anorexia, fatigue, weight loss, nausea, flatulence, stomach cramps, myalgia, vomiting, and low-grade fever. It can be fatal in the very old and very young, and in people with a compromised immune system.
Any suspected or confirmed cases should be reported to public health authorities in your area.
Further Reading
Summary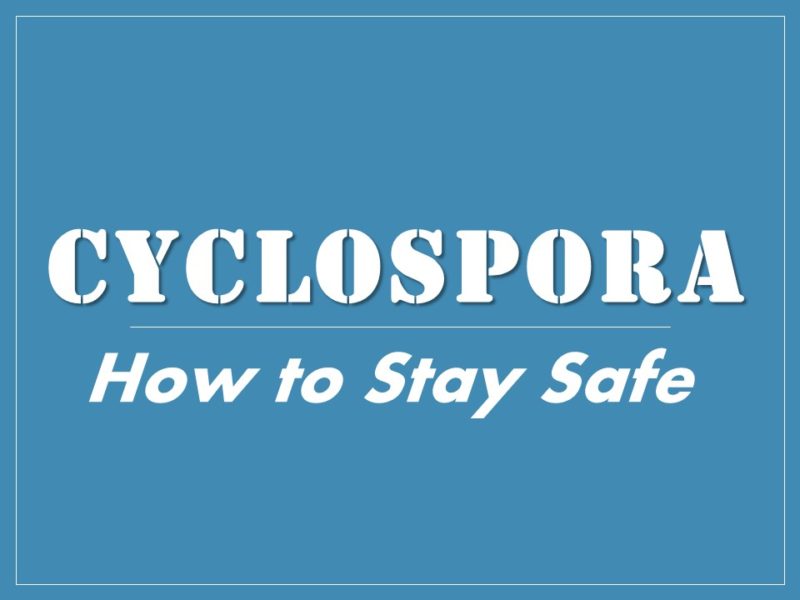 Article Name
Cyclospora cases more than double in 2017
Description
Learn more about the foodborne illness Cyclospora, and how to stay safe.