Time to fall back! Daylight savings is ending in the USA as of 2AM on November 5, 2017, so check all of the clocks in your house and set them back one hour. Your computer and cell phone should have automatically updated, but check just to be sure.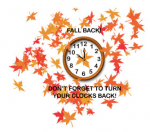 And don't forget, sleep deprivation can make you function at less than your best and put stress on your body. A good night's sleep is important for your health and weight. Even a change of one hour can disrupt people for a week and lead to health issues of varying kinds, and even road accidents and injuries on the job.
Now that the autumn is well underway, the cold weather will not be far behind, and with it a range of health issues. Don't forget to go for your flu shot if you have not already. An ounce of prevention is worth a pound of cure, and the shot is protective against a wide number of flu strains.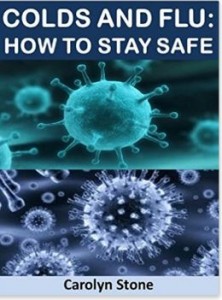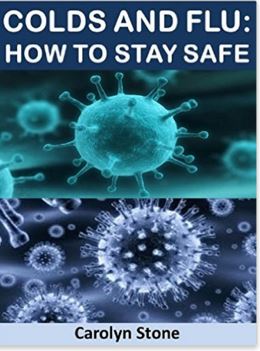 Flu has become increasingly deadly in recent years, so if you are older or the caregiver in your family, don't take risks with your health.
The winter weather will soon be upon us and you will want to do all you can to stay well in the cold weather, you and your pets.
Summary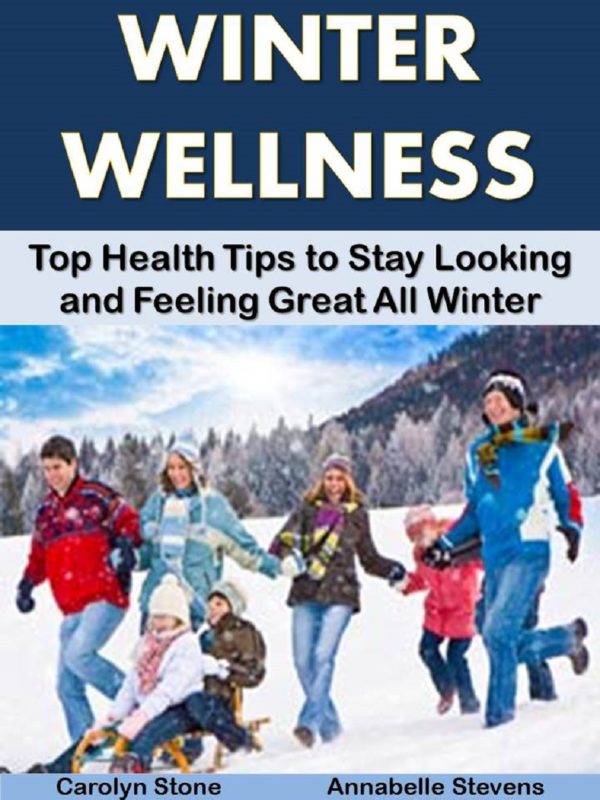 Article Name
Daylight Savings ends today in the US; stay alert and well
Description
Learn more about setting your clocks back and the importance of sleep and staying safe now that the colder weather is on its way.
Author
Eternal Spiral Books