Email Marketing Essentials: Basics For Beginners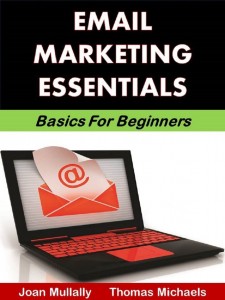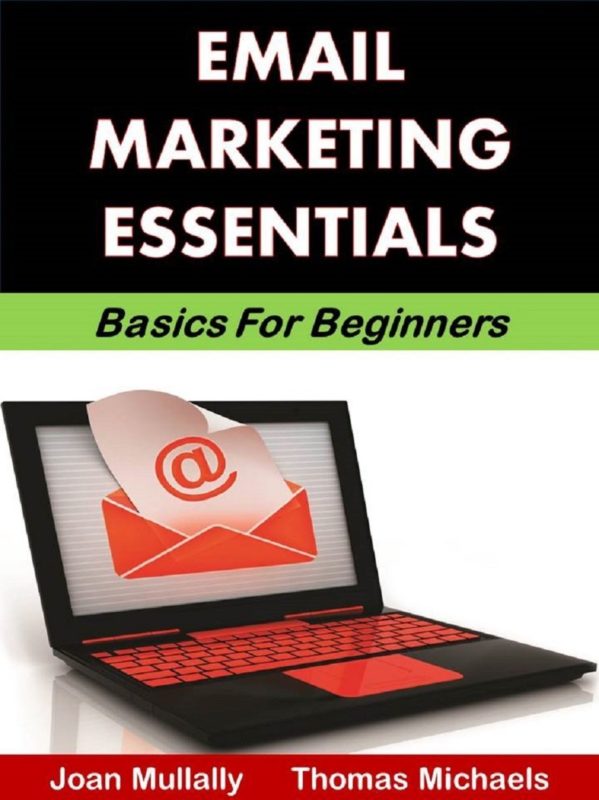 Email Marketing Essentials: Basics For Beginners (Business Basics for Beginners Book 22)
Email marketing is one of the best money-making tools available online. However, it is not being used by every small business, for a number of reasons. The rise of social networking has caused some online marketers to assert that email marketing is dead; nothing could be further from the truth. Email marketing is a low-cost, efficient way to build relationships with your prospective customers and keep in touch with them on a regular basis with great offers that are designed specifically for them and others interested in your niche.
In this step by step guide, learn the best ways to start marketing via email, to connect with your target audience and increase your profits. Learn how to create a list, get people to sign up for it, and promote your products and services to boost sales. Also learn how to follow up effectively in order to keep people on your list so they will become loyal advocates of your brand.
If you are just starting your own site or blog, start it the right way by capturing the contact information for the people visiting your URL. If you have been in business for some time but are just not getting the kind of results you need to succeed, consider adding email marketing to your mix and see what it can do for your prospects and profits.
BUY NOW: Email Marketing Essentials: Basics For Beginners (Business Basics for Beginners Book 22)

++
Word Count=10,279
++
TABLE OF CONTENTS
WHAT'S IN THIS GUIDE
INTRODUCTION
+Action Steps 1 to 4
CHAPTER 1: LAUNCHING YOUR FIRST EMAIL MARKETING CAMPAIGN
+Action Steps 1 to 25
CONCLUSION
HINTS AND TIPS FOR EMAIL MARKETING SUCCESS
APPENDIX: HOW TO CREATE A LIST AND AUTORESPONDER EMAILS IN AWEBER
+++
ABOUT THE AUTHORS
Joan Mullally and Thomas Michaels are the authors of more than 60 online marketing titles designed to give small business owners the skills they need to succeed.
Email Marketing Essentials: Basics For Beginners (Business Basics for Beginners Book 22)
Summary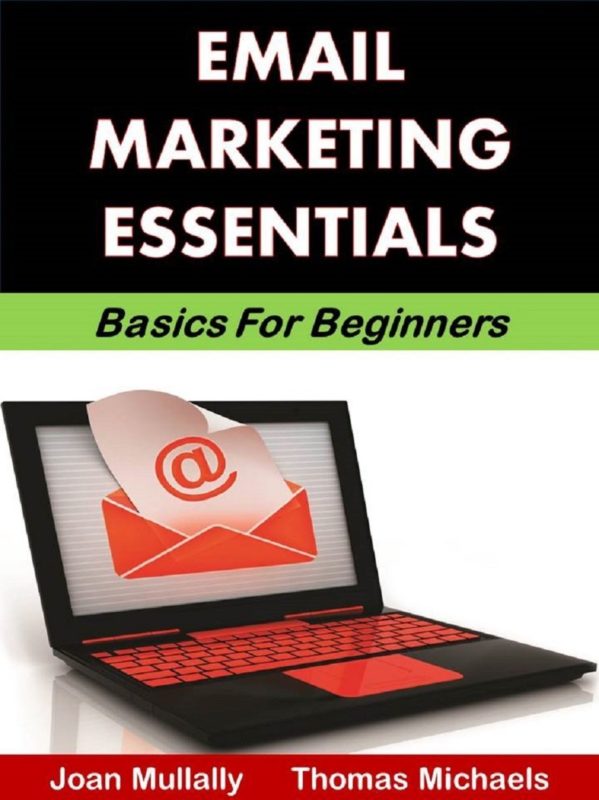 Author Rating





Product Name
Email Marketing Essentials: Basics For Beginners
Price
Product Availability