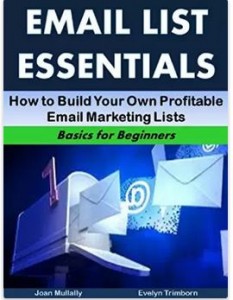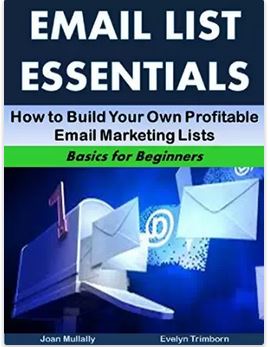 If you have been online for any time at all, you have probably heard the phrase, "The money is in the list." This means that having your own in-house marketing lists can be one of the most effective ways to earn money in any business, and particularly online, through email marketing lists. List building is your first important skill as you start to market online using email. Email List Essentials: Basics for Beginners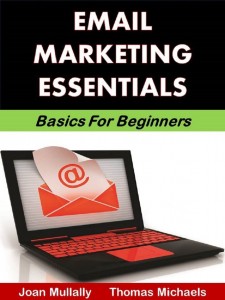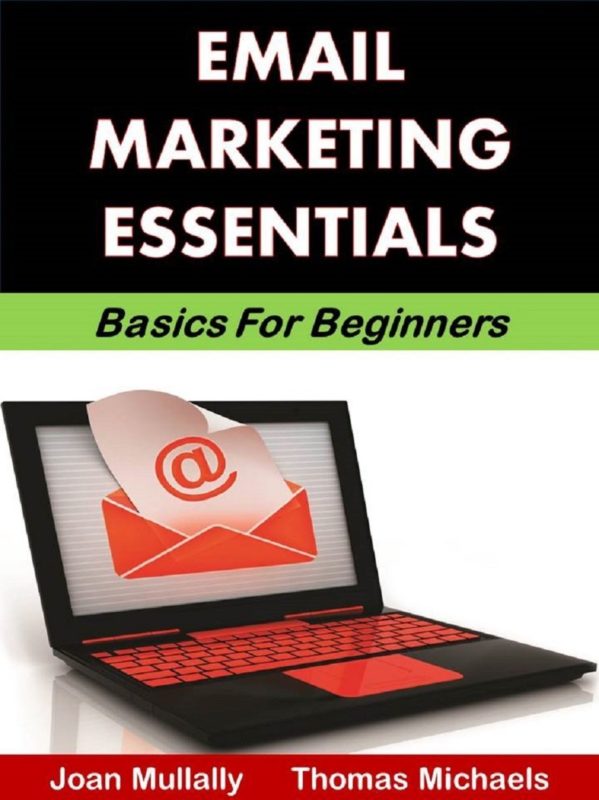 Once you have your list, you can start sending your followers the kinds of offers they will be eager to see. Email Essentials: Basics for Beginners
If you are already using email marketing but not getting the kind of lead generation and sales results you had hoped for, there are a number of ways to try to improve your results.
The first is to understand the most important components of sales funnels, so you can build a lead generation and sales process which will offer the opportunity to convert visitors into subscribers or customers. If you have not yet mastered sales funnels, now is the time to see what a difference they can make to your business. Sales Funnels Made Simple: Basics For Beginners


Once you are certain that your sales funnels are built correctly and the best that they can be, then you can start to build your email lists in earnest, for more subscribers you can market to at any time. This in-house list can be a steady source of income every month if you send them the kind of offers of products and services ideal for people in their niche. Use 30 Top Tips For Growing Your Email Lists: Information for Intermediates as a checklist to help you improve your email marketing.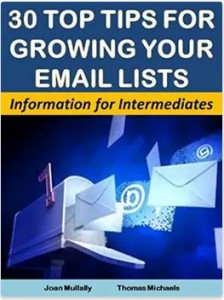 Still having trouble getting subscribers, even though you have put in all this effort? What are you offering visitors as an incentive to sign up with you? Move beyond just the offer for your free newsletter by offering ecourses that your niche customers will be eager to get, and might even be willing to tell others about through email, word of mouth, and their social networks online. Really Rapid Email Ecourse Creation to Market Your Business: Basics For Beginners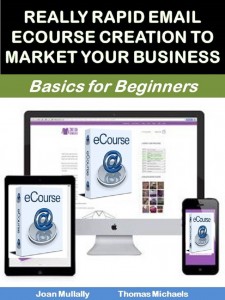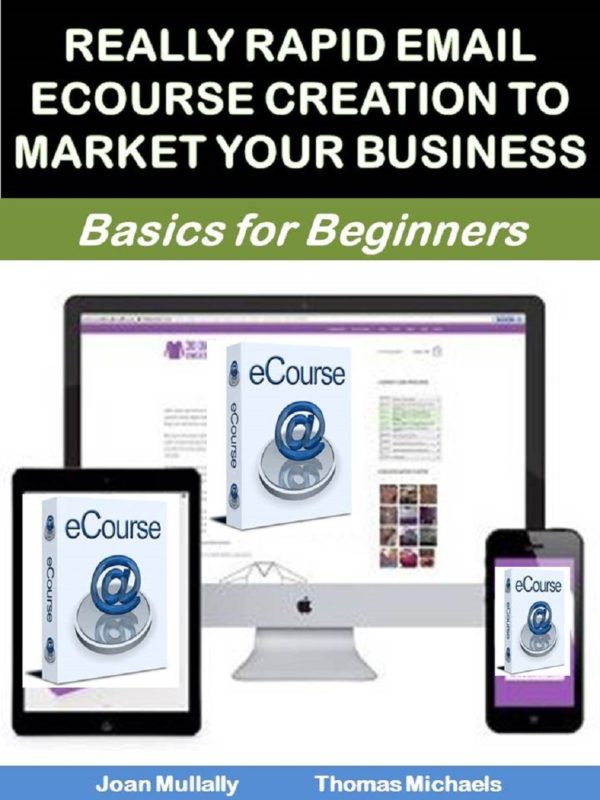 Use these guides to learn or add to your email marketing skills and track and test your results-traffic, subscribers and sales. And use the Contact Us page to let us know what other guides you would like to see in order to improve your skills as a small business owner and marketer! To your success!
Summary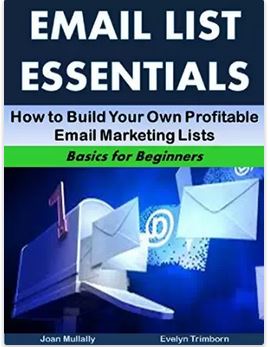 Article Name
Start or Improve Your Email Marketing Skills
Description
Learn more about the best ways to start email marketing or improve your email marketing skills, for more subscribers and sales.
Author