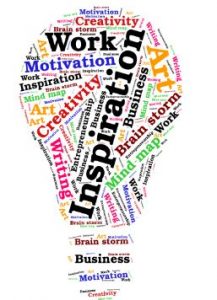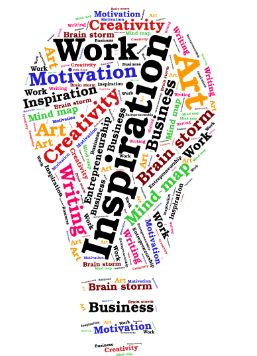 If you're a writer, artist, or stressed business owner, you might be suffering from a block such as writer's block that is preventing you from pressing ahead with all of your work you need to get done.
In this three-minute audio presentation, discover how useful inspiration walks can be to stimulate your creativity and help you work on writing, art, and business ideas that will lead to success. Just click on the arrow on the left of the player below to listen.
Summary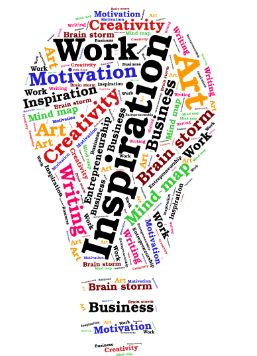 Article Name
Feeling Creatively Blocked? Try Inspiration Walks
Description
Discover how inspiration walks can get your creative juices unblocked and flowing freely again.
Author