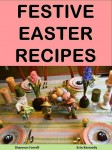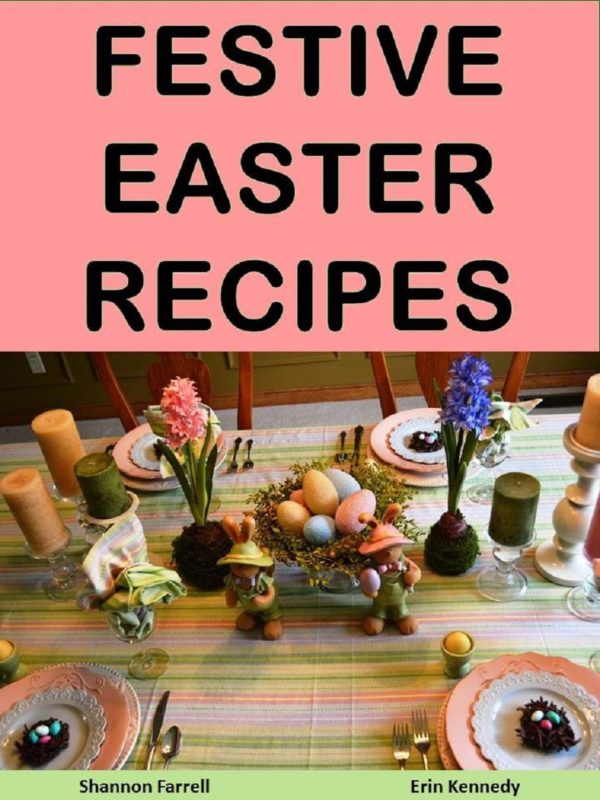 Festive Easter Recipes
Your Easter dinner will become a delicious feast with the help of these quick and easy recipes. From soup to main entree to drinks and desserts, you can plan a full meal with the help of this handy
guide.
Whether you are looking for recipes to try that will become family favorites, or planning an Easter buffet or sit down meal, these recipes will help you whip up a feast even on a tight budget.
From traditional leg of lamb with potatoes and fresh, hot, melt in your mouth homemade biscuits, to lighter recipes like salmon roast and spring pasta salad, you will find dishes to suit every taste and budget.
You will also discover delicious desserts and special Easter-related recipes, including an easy bunny-themed cake you can make at home for a fraction of the cost you would have to pay buying it in a bakery.
These dishes are also designed to be colorful, to bring out the dazzling hues of spring and brighten up any table. If you are looking for inspiration for a special Easter dinner, use this guide to help you start planning your memorable holiday meal today.
+++
Read more with Kindle Unlimited, or Buy Now: Festive Easter Dinner Recipes
+++
TABLE OF CONTENTS
WHAT'S INSIDE
INTRODUCTION
APPETIZERS, SOUP AND SALADS
MAIN COURSES
SIDE DISHES
HOLIDAY BREADS
DESSERTS
BEVERAGES
CONCLUSION
FURTHER READING
APPENDIX 1: PARTYWARE CHECKLIST
APPENDIX 2: IDEAS FOR USING UP HARD-BOILED EGGS
Read more with Kindle Unlimited, or Buy Now: Festive Easter Dinner Recipes (Holiday Entertaining)
=====
ABOUT THE AUTHORS
Erin Kennedy is the author of a dozen self-help titles for Eternal Spiral Books. Mara Michaels is the author of more than 30 cookbooks and holiday entertaining guides designed to help readers live better for less.
FURTHER READING
Please visit the Easter Spotlight.
Summary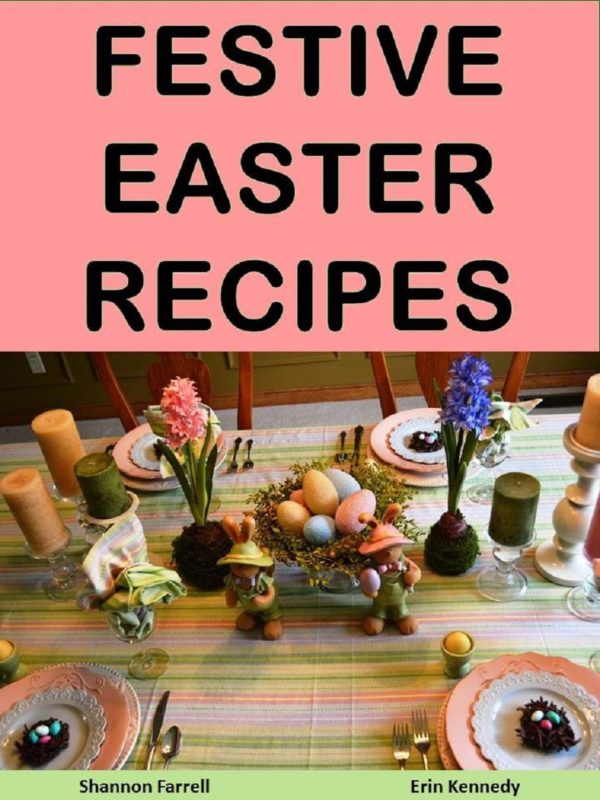 Author Rating





Eternal Spiral Books
Product Name
Price
Product Availability