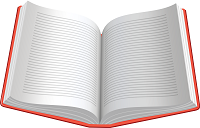 Mental health is just as important as physical health. In fact, it can be more so, because a person suffering from depression will not take care of themselves and make the right choices. Depression also often accompanies certain health conditions. For example, over 75% of heart health patients have been observed to suffer from depression.
In honor of the sad death of talented actor Robin Williams at the age of only 63, today for Free Book Friday, your spotlight title is How to Cope with Postpartum Depression for new moms or those who are expecting.
And tomorrow you can also get
Treating Depression and Anxiety with Natural Remedies: A Beginner's Guide for free, for everyone concerned about this health issue.
Use these titles yourselves, and feel free to share them with everyone you know, using the little links below to connect with your social networks or to send an email. And if you have the time, please leave a review of the books, to help readers at Amazon and other popular book related sites to find the kind of information they need to take positive action to improve their lives.
Depression is now the #2 cause of disability in the world, but with so many effective treatments, it is time to stop suffering in silence and for the stigmas surrounding mental illness in many countries to end once and for all. Again, if you would not be reluctant to seek treatment for cancer, no one should ever be reluctant to seek help for depression, anxiety or other mood disorders.
Summary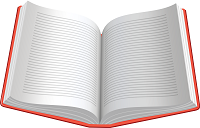 Article Name
Free Book Friday for everyone concerned about their health
Description
Learn more about natural ways to deal with depression, including postpartum depression.
Author