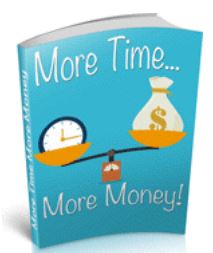 Saving time on every day tasks and chores means more time to spend on other things. Those things might include more leisure or family time, but they might also including running your own business or working as a freelancer or consultant.
The free book More Time, More Money we are highlighting today from our friend Stephen gives you both sets of tactics, how to save time, and how to use your free time to earn more money. We have all heard the phrase Time is money, so use this guide to help you make the most of your time.
Summary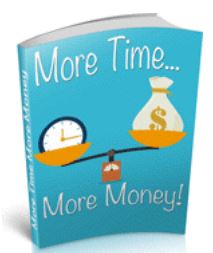 Article Name
Free Book Friday=More Time Can Mean More Money
Description
Learn how to save time, and make more money with your free time.
Author