Free versus Paid Webinars to Market Your Business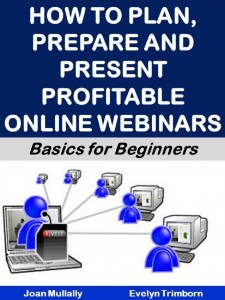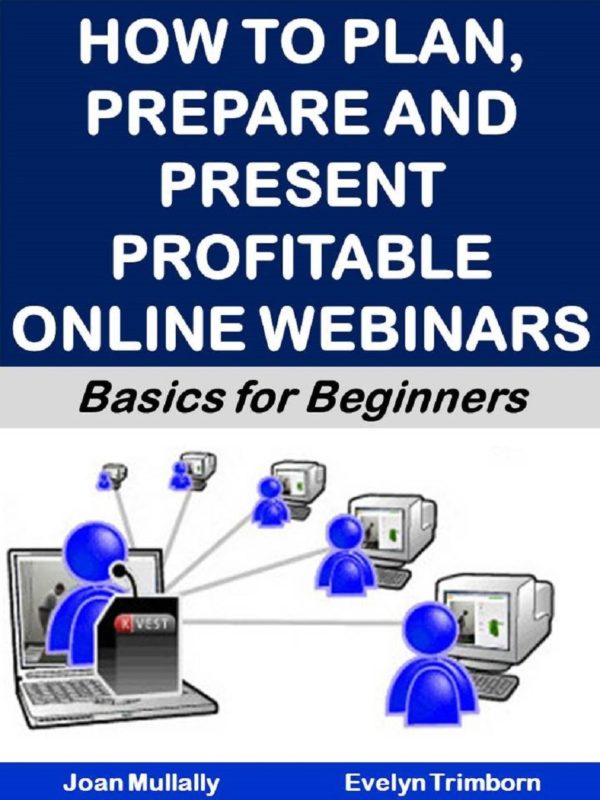 One of the key considerations when planning a webinar to promote your business is  whether your first webinars will be free or paid.
When you are just starting out and eager to get attendees in order to engage with them and put them on your email marketing list, it is perfectly fine to host free webinars.  There are many ways that you can monetize them without charging for them, including, but not limited to, the sales you make, ads on the page, (Pay Per View, not Pay Per Click ones-the amount offered will be less, but they also do not have to click in order for you to get paid), and sponsorship.
There might even be a payout from an affiliate or Joint Venture Partner in exchange for including them as part of the webinar.  Everyone will split the revenue in a way that seems fair, and therefore, the webinar should more than pay for itself.
In terms of the sales you make, this can be the immediate ones on the day through the special offer, via repeat broadcasts and a recording of the webinar, and later through your follow up activities.  The sales can also be the result of your follow up, particularly your email marketing if you get them to sign up for your email newsletter.
Paid webinars will need to offer a clear benefit for attending, such as a bulleted list of points of what they will learn. There are so many webinars on offer these days that to run a paid one, you clearly have to be someone who is the know, with information that can be seen to have high-perceived value.
Your webinar will thus be used to promote a product or service indirectly, and be more educational and informative in style and content.  The chance to make the sale is there, but there will be a lot less pitching and a lot more content and information.
The choice of free versus paid will also be important in terms of the time and technology commitments. For example, if you are hoping to use your webinar indirectly to promote your one-on-one, ten-spot-only $2,700 coaching package, you will select a more impressive format and need to use software that will allow you to demonstrate the features and benefits of your product.
Free versus paid is an easy decision when you are first starting out; free is the best way to get people to attend. But once you are getting more established in your niche, it is up to you to decide strategically.
To learn more about what webinars can do for your business and how to plan, prepare and present profitable webinars, sign up for your free ecourse: http://tinyurl.com/FreeProfitableWebinarsEcourse
Summary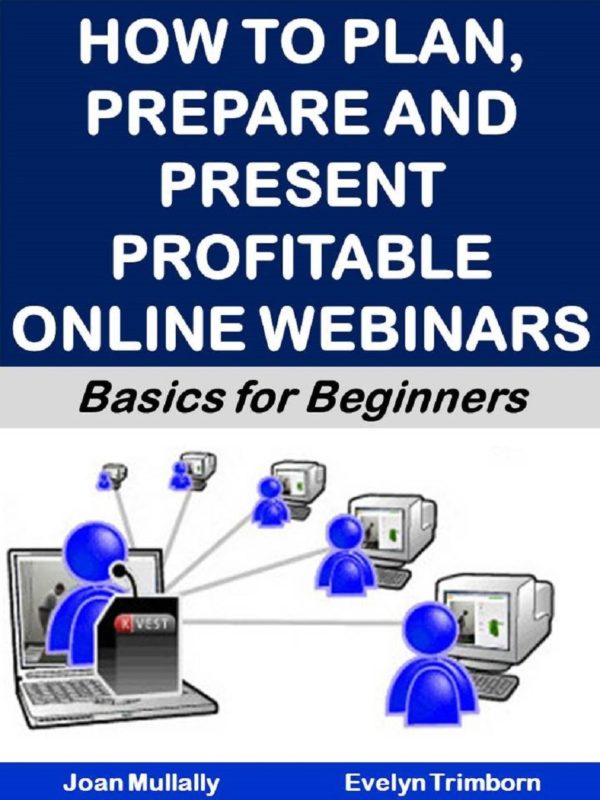 Article Name
Free versus Paid Webinars to Market Your Business
Description
Learn more about how to use free and paid webinars to promote your business and increase your profits.
Author