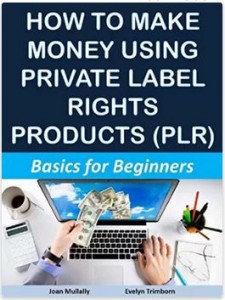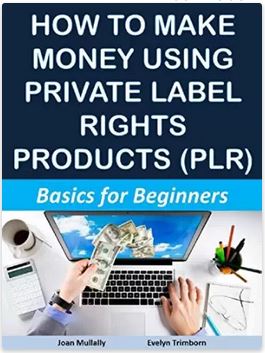 Content marketing is a huge success story online, but it can be hard to keep up with content creation. You need to update your site or blog regularly. You also have to keep your email marketing ticking over. This means a lot of writing. If you are a slow writer, you might feel like this is all you get to do every day. If you hate writing, you can start to feel like a prisoner in your own business.
If you have a budget, you could get someone to help, but they usually charge about $5 per article on fiverr.com. If you want a longer piece of content, such as an ebook, a ghostwriter on Upwork will charge $60 or more. In both cases, you have to wait until they are done.
With PLR, however, the packs are ready to download and start using right away. You can edit and re-use them in any way you like. Best of all, prices are low. Many packs contain 5 articles for around $5. Other packs might have ebooks of around 5,000 words, emails and articles, for around $7 to $17. This means you can grow your business for pennies compared to hiring a writer.
If this sounds like exactly what you need to help you grow your business, check out the further reading section and take action.
FURTHER READING
COURSES
GUIDES
Quick Content Creation Using PLR
How to Make Money Using Private Label Rights Products (PLR)
Summary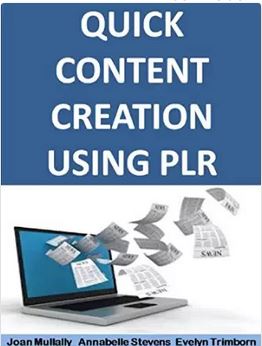 Article Name
Great PLR Profits for Pennies
Description
Discover what PLR is, and why it can be so profitable for your blog or business.
Author
Eternal Spiral Books