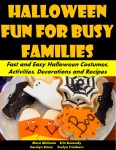 Halloween is celebrated around the world on October 31st every year. Many people love to get into the "spirit" of things, especially children. It's one of the few times you can dress up in just about any costume and have fun.
But if you're back to school, working full-time and have a packed schedule and calendar of things to do, Halloween can present some challenges. There's a lot to do, make or get:
Halloween Decorations
Halloween Activities
Halloween Costumes
Halloween Recipes
Halloween Parties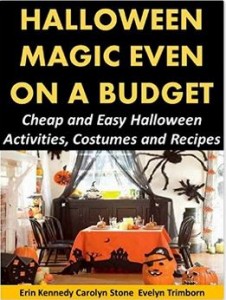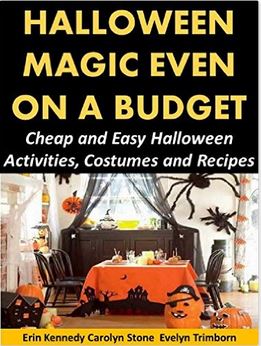 Especially if you plan to host a party yourself. Fortunately, help is at hand.
The Halloween Spotlight is full of great ideas even the busiest families should be able to manage, for a special day full of fun. The recipes are also designed with the beginner in mind, with lots of family-friendly choices that won't break your budget. Head on over now to download free memes, get costume inspiration, and more.
Summary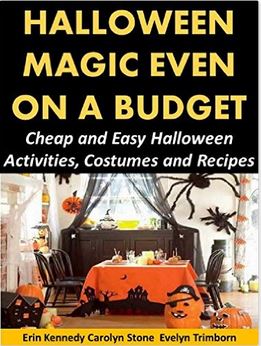 Article Name
Halloween Fun for Busy Families Ideas
Description
Learn how to celebrate Halloween no matter how busy you are with the help of this handy guide.
Author
Eternal Spiral Books