D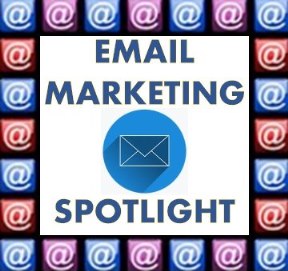 espite the fact that our email Inboxes are more crowded than ever, email marketing is still an extremely powerful marketing tool when used in the correct way. Effective email marketing can't be all about your own business, however. It has to be focused on your subscribers and be full of useful information they will want to read, keep, and even pass along.
Email marketing can take time to set up properly, and the world of email deliverability, and what works and what doesn't, is constantly changing. In this guide, the authors outline what you need to know about best email practices if you are just starting an email marketing program, or you have been trying to create one, but are not getting the kind of results you hoped for.
Take your business to the next level with more effective email marketing techniques and see how easy it can be to create great offers your customers can really use.

Further Reading
Summary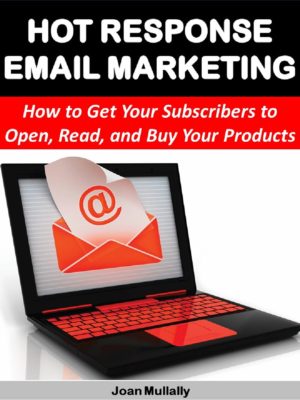 Article Name
Have you mastered email marketing yet?
Description
Email marketing is one of the best strategies for making money online. Have you mastered email marketing yet?
Author