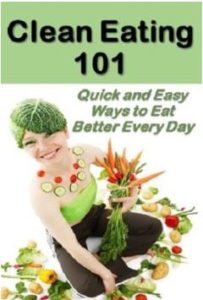 Our healthy eating experts have put together a great 5-day challenge to help you eat better than ever before. If you haven't already taken it, here are the links. Do 1 each day for the next 5 days and then see how great you start to look and feel.
And check out the Clean Eating Spotlight for more ideas and information.
Summary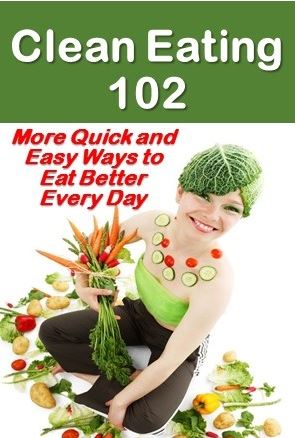 Article Name
Have you taken the 5-Day Clean Eating Challenge yet?
Description
If you'd like to start eating better, try the 5-day clean eating challenge and see how quick and easy it can be.
Author
Eternal Spiral Books