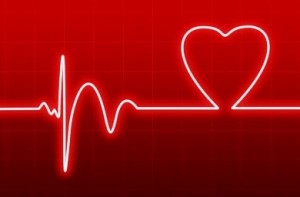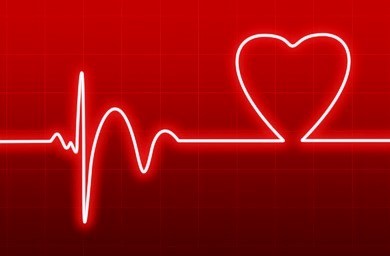 Heart health is essential for good health and longevity. We often don't pay attention to our heart until something goes wrong with it. Fortunately, we know more about heart health than ever before. Here are some resources you will find useful in your quest for better heart health.
Courses
Guides
Take Control of Your Cholesterol
Other Information
Preventing Heart Disease in Women
Summary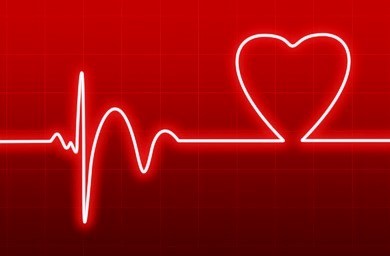 Article Name
Description
Learn more about the best ways to keep your heart healthy no matter what your age.
Author
Eternal Spiral Books