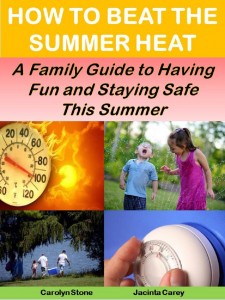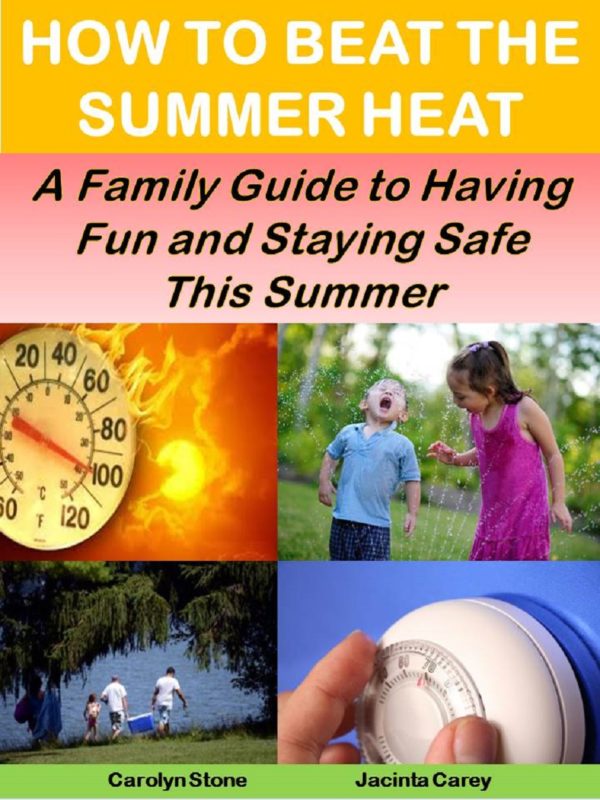 Summer is almost here, and with it, time off from school and work to spend time with the family and perhaps even enjoy a vacation. Summer can be a great deal of fun. Sadly, it can also be one of the most dangerous times of the year, as people forget about the perils of warm weather and let down their guards while they are enjoying themselves.
This handy guide reviews some of the main summer safety concerns to watch out for as you and your family head to the pool, the backyard to barbecue, and more.
Learn the best ways to beat the summer heat in terms of the way you dress, prepare food, and the way you cover up against the rays of the sun. Discover the best ways to stay hydrated in the heat, how to stay safe while exercising, and how to avoid food poisoning in the summer.
If you are looking for great ways to keep the children entertained without spending a lot of money, and without needing to worry constantly about the perils of summer, this handy guide can offer timely reminders on how to beat the heat and stay safe this summer.
Buy Now: How to Beat the Summer Heat: A Family Guide to Having Fun and Staying Safe this Summer (Health Matters)
+++
Word Count=11,900
=====
TABLE OF CONTENTS
INTRODUCTION
CHAPTER 1: TOP TIPS FOR BEATING THE SUMMER HEAT
CHAPTER 2: TOP TIPS FOR DRESSING SAFELY IN THE SUMMER
CHAPTER 3: EXERCISING OUTDOORS IN THE HEAT
CHAPTER 4: HOW TO STAY HYDRATED IN THE HEAT
CHAPTER 5: THE SIGNS AND SYMPTOMS OF HEAT-RELATED ILLNESSES
CHAPTER 6: STAYING COOL INDOORS THIS SUMMER
CHAPTER 7: OUTDOOR SUMMER ACTIVITIES TO ENJOY SAFELY
CHAPTER 8: SWIMMING POOL SAFETY
CHAPTER 9: GREAT SUMMER MEAL IDEAS TO BEAT THE HEAT
CHAPTER 10: GRILLING SAFETY DURING THE SUMMER
CONCLUSION
APPENDIX 1: POISONOUS PLANTS IN SUMMER
APPENDIX 2: DEALING WITH INSECT BITES AND STINGS
RESOURCES
FURTHER READING
=====
ABOUT THE AUTHORS
Carolyn Stone and Jacinta Carey are the authors of more than 100 health and self-help guides.
Buy Now: How to Beat the Summer Heat: A Family Guide to Having Fun and Staying Safe this Summer (Health Matters)
Summary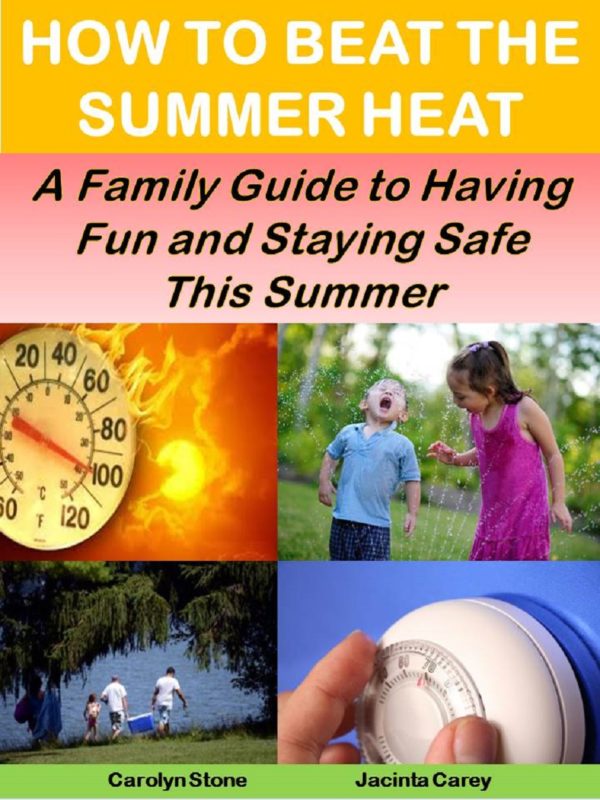 Author Rating





Product Name
How to Beat the Summer Heat: A Family Guide to Having Fun and Staying Safe This Summer
Price
Product Availability