How to get more targeted traffic to your site or blog
Success online is in part about getting more traffic, but you do not just want any old site visitor. You want an eager one interested in your niche who will take action at your site, registering, buying, commenting, passing along your information to others, and generally being enthusiastic about your niche and the products and services you would like to sell within it.
Targeted traffic is therefore really the key to the success of your site or blog, so if you plan ahead carefully, you should be able to drive targeted traffic your site in a number of ways right from the start.
Online or offline, a website is an excellent way to get new clients. Now we can't imagine a single business that does not have their own website so it can serve as the hub for all of its marketing activities online, and offline too.
To get more targeted traffic you need to:
Optimize Your Website or Blog
Ensure that your meta tags and image tags have good keywords in them. Use good practices on all pages of your site in terms of the title and description of the website and it's pages. Link to other pages within your website on every single page and under every single article or blog post. Even the URL structure is important when building an optimized website. Use URLS that have keywords in them.
If you have a blog in WordPress, use plugins to help with optimization and check the Settings, Permalinks tab to make sure all of your articles end up with keyworded URLs.
Fill Your Site with Niche Content
Your site should be full of keyword rich content and it should be updated regularly with new content targeting certain keywords and keyphrases in your niche.  Content can be anything, so you can post often even if you are not much of a writer. Content can be a video blog, a written blog, a mention of a new product with a review, and so on. Pay attention to the keywords in your metatags, tags, and description on the page for each page you create, but you no longer need to write huge articles to rank well on Google and other top search engines once you know how.
Use Your Footer
It's very important that every single page of your website have a footer that gives links to your about us page, contact us page, terms of service and privacy policy. These are important links that you don't want on your main navigation but which need to be at the site in order for search engines to see it as a legitimate site.
Off Site Optimization
It is very important to get backlinks to your site. You can do this via social media, forum posts, article marketing, guest blogging, and even advertisements such as Google pay per click and banner ads. But don't just try to get hundreds of links from any old site. Google will penalize that these days. Instead, aim for links from  ou can get backlinks to your site as long as the links back to your site come from reputable websites where your target market visits, you'll increase your targeted traffic.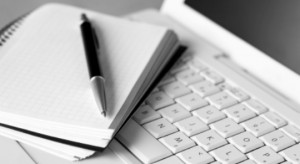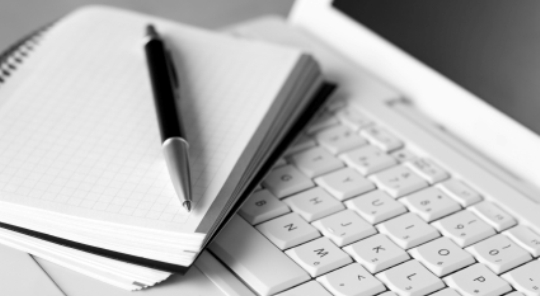 On Page Optimization
for each page or blog post, make judicial use of H1 tags and H2 tags to break up a page. Any H1 Tag should be keyword subtitles that break up your content.
Pictures should always have keyword alt tags and you should always ensure that your pages load really fast. Too many graphics, or ones that are too large, or too many ads can slow down a website tremendously and people will not hang around for more than a second or two to look at a site that is not loading properly.
Create a Site Map
Your sitemap should be a list of all pages in your site so the search engines can index it properly. If you have a blog in WordPress, you can use a plugin to create one for you and send all your new data to Google to be indexed.
Fish in a Stocked Pond
Once you have your site looking the way you want it to, start to drive traffic from the social networks, discussion boards and forums, and more.  It is easier to catch fish with the bait of great niche content at a great niche site than to try to hunt all over the ocean of the Internet and not even be sure what bait will hook them and reel them in to become a happy paying customer.
If you want to increase your targeted traffic do these things for every website or blog you build and see what a difference free, targeted traffic can make to your niche site.
FURTHER READING
How to Research a Niche for Online Marketing
How to Find a Profitable Niche for Your New Online Business presentation
33 Ways to Boost Traffic to Your Website TODAY
Summary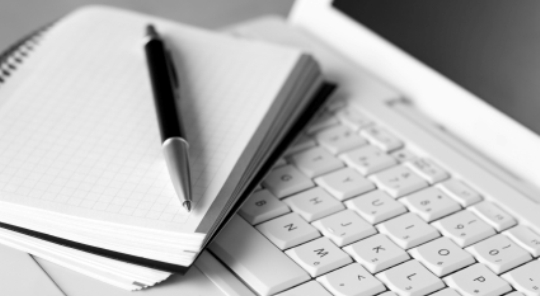 Article Name
How to get more targeted traffic to your site or blog
Description
Discover the best ways to drive targeted traffic to your website or blog.
Author