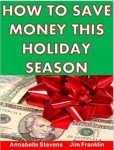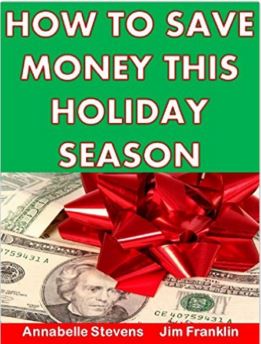 We are still counting down to Christmas, so here is a seasonal title almost everyone can use!
It is never too late, or too early, to start being frugal. Discover the best way to get organized through setting priorities on spending, gifts, entertainment and more. Learn how to budget for the things that are important to you, and when to say no.
You will also find guidance on ways to have the all-important conversations with your family about how to spend the holidays, and what to spend your holiday budget on. In this way, you can stick to your time budget as well as financial budget, reduce stress, and plan for success this holiday season.
BUY NOW OR READ MORE WITH KINDLE UNLIMITED
Summary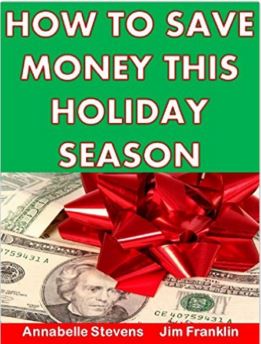 Article Name
How To Save Money at the Holidays
Description
Learn some of the best ways to save money at the holidays.
Author