How to Start Earning Money Online as a Social Media Marketer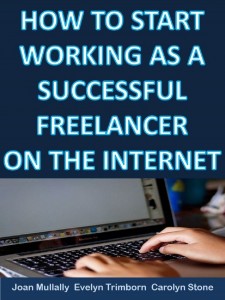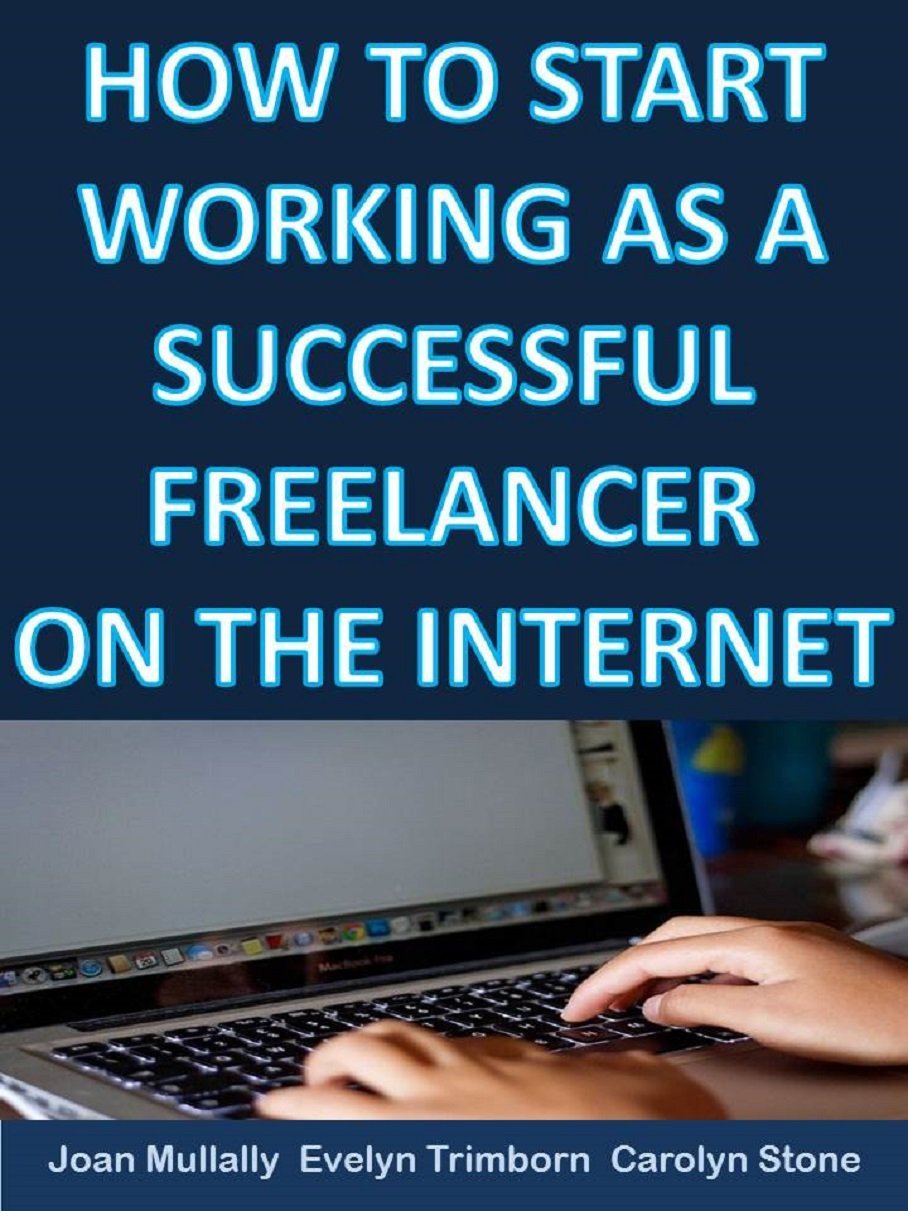 With the explosion of the social networking scene, a whole new range of jobs have opened up for those who wish to work at home and earn money online. Social media marketing is booming as companies look for well-connected people who can help share their marketing material.
Facebook is still booming, and Twitter, Pinterest, Instagram and Google+ are all popular as well. Social networking is one of the best ways for businesses to connect with their customers and build loyalty, while still keeping them informed of the businesses' latest products and services.
There are two main ways to earn money as a social marketer. The first is to work as a freelancer and post on one or more networks. This is a great option for many companies who do not wish to hire someone full time and pay salary and benefits. You can specialize in one network, or several. For example, if you are good at posting images, Pinterest and Instagram would be ideal for you. If you are working for a business to business firm, then marketing for the brand on LinkedIn, Facebook, or Google+ will make sense. If they are looking to market to a young audience, aim for Tumblr or Myspace. Each has their own tips and tricks.
A second option is to use your own existing accounts to spread the word about the business you are working for. You would re-post, re-tweet, re-pin and so on. In most cases, you will need a large number of followers to make it worthwhile for businesses to hire you. If you are prominent in a particular niche or industry, however, you can be perceived as person of authority who is in the know, and therefore worth hiring.
How to Find Social Media Marketing Opportunities
The first and best place to start if you're looking for social media marketing opportunities is to search the popular freelance marketplaces such as elance or Upwork (formerly odesk) or fiverr.com. Search the listings requesting this service and apply. Model your listings on the top-rated workers in that field and you should start to see new gigs that you can apply to work for and offers for work.
Also check top job boards like Indeed, Career Builder and Monster for part time or full time work. Also go to http://www.jobsinsocialmedia.com/, LinkedIn and Media Bistro to look for opportunities. Get certified as a Social Media Marketer in order help you separate yourself from the pack of people all trying to find work with top companies.
On Fiverr, offer your services in relation to a particular account type, such as 100 re-pins on Pinterest on your account, or re-tweets on Twitter. Don't try to offer a whole bunch of services all at the same time.
Getting Started as a Social Media Marketer
Once you have registered for the services and sites of your choice, you will need to create a profile that emphasizes your strength and experience. You'll need a PayPal account to get paid. Additionally, you'll need a computer with an Internet connection and a profile about your interests and writing and/or marketing background. You will probably also need to take a test to show that you can write and that your contributions are along the lines of what the company is looking for.
You might also find that you can start right away, but your social media marketing opportunities will increase gradually. You will get a few small assignments to test your skills and abilities. Once you've proven yourself, you will be offered more jobs. The better you do, the more you can earn.
If you like being sociable, have a large network, and enjoy spending time online, becoming a social media marketing expert can be a wonderful way to make extra money at home every day. There are many ways to earn money online, but social media networking can be the easiest because you do not need to master too many skills to do it, especially if you master one network and grow a large following.
FURTHER READING
How to Start Working as a Successful Freelancer on the Internet (Business Matters)
60 Top Tips for Successful Freelancing: Basics for Beginners (Business Matters)
Summary
Article Name
How to Start Earning Money Online as a Social Media Marketer
Description
Discover how to get started in a career as a social media marketer.
Author