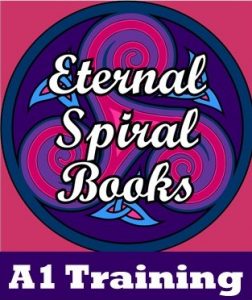 A1 Training is all about information, education and transformation. It's a logical extension of our ebook publishing program designed to hel yougain the skills you need to succeed in the modern world. Our talented team of authors has gone one better, crafting multimedia courses complete with videos, presentations, posters, tip sheets and more.
We know that people learn in a range of ways. In fact, 70% of all people learn visually. The A1 training courses can cater to every learning style and are very affordable as well. Tap into the expertise of our top authors by taking the training, and see what a difference it can make to your success.
To your best self!
COURSES AVAILABLE
Business and Marketing Skills
Pokemon Go Marketing 101-beginner level course
Pokemon Go Marketing Secrets-intermediate level course
Marketing Through Storytelling 101
Shopify Blueprint-learn how to set up an ecommerce store on Shopify to begin making money online
Self-Help
How to Present with Confidence – better public speaking skills
Please check back again regularly to see what new courses are on offer.
Summary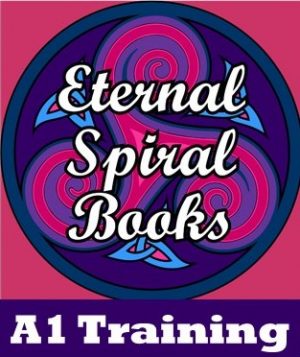 Article Name
Description
Learn more about A1 training from Eternal Spiral Books. This multimedia course can help you gain the skills you need to succeed.