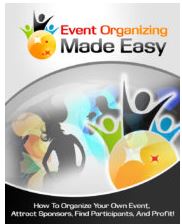 Live event organizing can seem one of the most overwhelming marketing initiatives you will ever take on. But if you have been a guest at a range of live events, and want the prestige and marketing magic that goes with creating a live event to showcase your brand, business, and/or niche you are working in, there can be no better way to accomplish this than learning how to organize live events for marketing purposes.
In this course, you will earn the essentials related to:
+planning
+preparing
+marketing
+hosting and
+following up after you live event
in order to generate as many lead (subscribers) and sales as possible.
Live events can create a tremendous buzz and result in huge paydays IF you plan and prepare well. Register for this multimedia course and use teh videos, lessons and handouts to get started today with your first live event.
Summary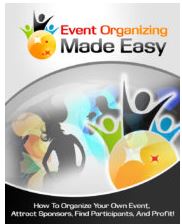 Article Name
Live Event Organizing 101
Description
Live events can be amongst the best ways to market your business and increase your profit. Learn the essentials on how to plan a live event.