Money-Saving Tips for New Moms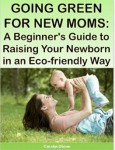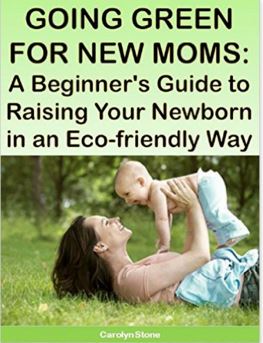 For such tiny people, babies can be very, very expensive. You've got to feed them, diaper them and clothe them. They need bath supplies and laundry detergents that are suitable for sensitive baby skin. They need a crib and a car seat, and playpens and strollers are also must-haves for many parents.
Some parents are intent on giving them the best of everything, which adds up to even more money spent. But it doesn't have to be that way if you decide to raise your baby more naturally, with less emphasis on consuming and spending, and more on conserving and saving.
Even for the most eager parent-to-be, the thought of the cost of a new child can be rather intimidating. But never fear. There are plenty of tricks that can save new moms money and also help you go green at the same time, to avoid the mountains of trash that one tiny infant can create. Here are a few.
* Solicit hand-me-downs.
Babies don't stay in those tiny clothes for long, so by the time they outgrow them, they are rarely worn out. If you have a friend or family member who has recently had a baby, ask if she has any clothes that you could take off her hands. Even if she says she might need them for a new baby at some time in the future, reassure her that you will give them back as soon as baby has grown out of them, 1 to 3 months after it is born.
For those with older children who have probably decided their family is complete, they might have cribs, strollers and other items that they are no longer using and would welcome the chance to give to a good home or sell for a bit of cash. This will be far less expensive than trying to buy them new.
Breastfeed
Not only is breastfeeding less expensive than buying formula, bottles and so on, it is also better for your baby. And for those middle-of-the-night feedings, it is quicker and more convenient than warming up a bottle. You will need to eat well and stay hydrated so that the baby gets all of the nutrients he needs, but that is something important for all women (and men!) to do anyway.
If you decide to express your milk and prepare bottles ahead of time, use glass bottles. The advantage of this method is that dad and any other family member or helper can assist in feeding baby.
* Keep your diaper costs as low as possible.
Cloth diapers can save you a great deal of money and they are better for the environment than disposables. If you can't bring yourself to use cloth diapers, try green disposables that are flushable. Or more biodegradable than the mass-produced ones. You might find they cost a bit more, but you use fewer of them. Also consider potty training as early as possible. Children use 2,500 to 3,000 diapers a year for every year in diapers, so the sooner you potty train them, the cheaper it will be.
* Shop at second-hand stores.
You can find great deals on gently used baby items at many such stores. Some will also accept trade-ins, so you can bring in items that your baby can no longer use and get credit toward things you need as they get older.
* Consider getting a baby sling.
These are a great way to carry your little bundle of joy in. They make great substitutes for strollers, carriers, swings and bouncy seats, and you can get them cheaper than any of these. An added bonus: they keep baby feeling snug and secure, so there's less crying and more bonding. If you are breast feeding, it can also be very discreet. As they get older, you can graduate up to a carrier that can be used on your front or your back to carry a child up to 25 pounds. Carrying on the back will mean less drag on the neck and shoulders and is far more healthy for your body than trying to perch your child on your hip.
* Use soft baby washcloths and baby wash instead of disposable wipes.
You can soak the cloths in a solution of baby wash and water, wring out the excess, and put them in a Ziploc bag to use when you are out. Just keep another bag to put the dirty cloths in, wash them when you get home, and reuse.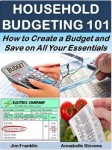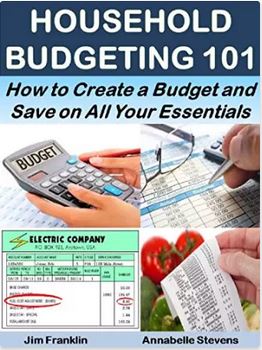 There are lots of expenses associated with a new addition to the family. But if you are diligent about finding good deals, you could save hundreds of dollars on baby needs by the time your little one is a toddler. So don't be afraid to shop around, buy second-hand and make use of hand-me-downs. This will not only help you save money, but help you save the environment as well.
Further Reading
Summary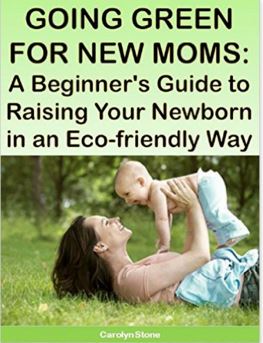 Article Name
Money-Saving Tips for New Moms
Description
Discover how new moms to save on all of the things they need to buy for baby, and go green at the same time.
Author