Online Security Tips for Your Ecommerce Site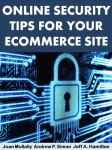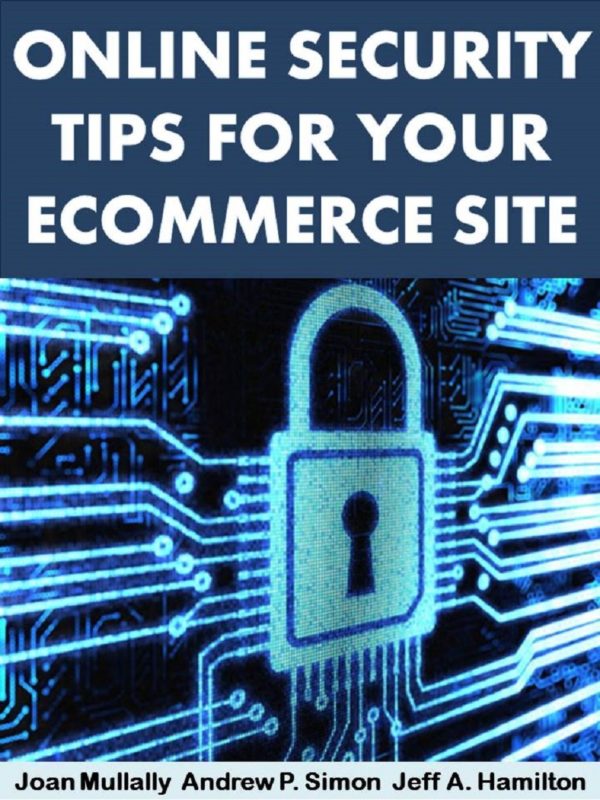 If you are an online business owner, chances are that you are so preoccupied with struggling to make money in a competitive niche, you have very little time to spare to consider online security. That is EXACTLY what cybercriminals are hoping for so that they can make YOUR computer or website THEIR next victim.
In the 4th edition of this popular guide, published January 5, 2015, two top consultants on systems administration and one prominent Internet marketer teach you what you need to know about online security in your small business to help stay safe. Discover the traps and tricks used to damage your site, steal valuable data and content, take over your entire site or email address, or even your entire computer.
Discover the main sources of external threats and why you should never underestimate the possibility of an internal attack. Learn best practices that will help you tighten your security immediately and maintain that level of vigilance in the future without spending a lot of time and money.
You work far too hard for your profits. Your content on your blog or website is a VALUABLE, even PRICELESS asset hackers are out to steal. Don't let them snatch your site or income or get into your most privileged information to cause irreparable damage.
Get started today making security as your top priority to protect everything you have created so that you can confidently focus on making more money knowing the right systems are in place to protect your business.
Word Count=10,900
=====
TABLE OF CONTENTS
INTRODUCTION
CHAPTER 1: THE MAIN SECURITY THREATS TO YOUR BUSINESS, AND WHAT TO DO ABOUT THEM
CHAPTER 2: REAL-WORLD AND CYBERWORLD THREATS
CHAPTER 3: BEING PROACTIVE AGAINST ATTACK
CONCLUSION
RESOURCES
FURTHER READING
=====
ABOUT THE AUTHORS
Andrew Simon has worked in the technology departments of some of the world's leading financial institutions, including Dow Jones, the New York Stock Exchange, and NYSE Euronext. He is an avid follower of new and emerging mobile devices and is now perfecting the art of developing Android apps for his clients.
Joan and Jeff are online marketers. They have written more than 100 guide to help new business owners learn the skills they need to succeed.
Summary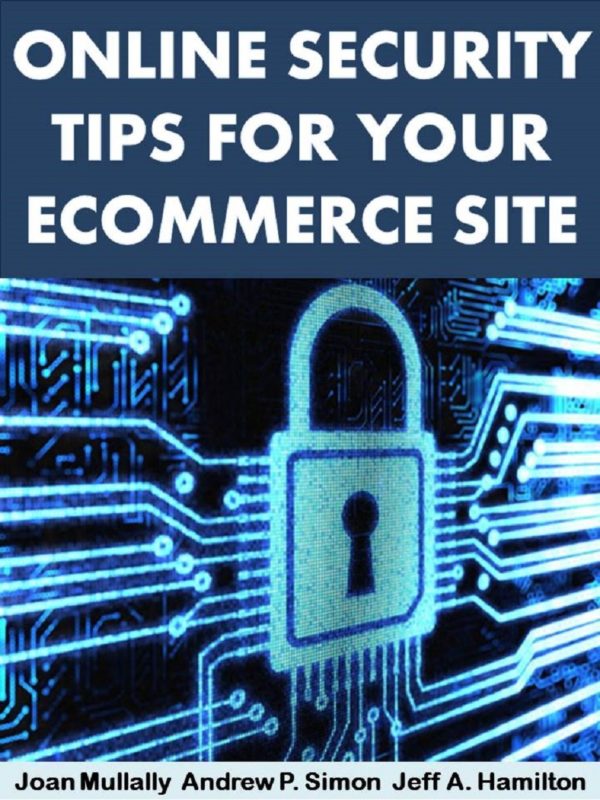 Author Rating





Product Name
Online Security Tips for Your Ecommerce Site
Price
Product Availability