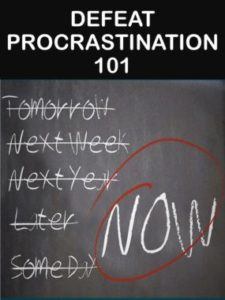 Procrastination Spotlight
Procrastination can be one of the worst habits you will ever develop. There are many reasons for it, but they all boil down to the same thing, not getting things done, missing deadlines, and generally living a much more stressful life with little to show for it. If you are the type of person who always puts off until tomorrow what they should be doing today, it's time to start working on this bad habit and begin to cultivate good ones.
Courses
Guides
Overcome Procrastination Easily
Video
Summary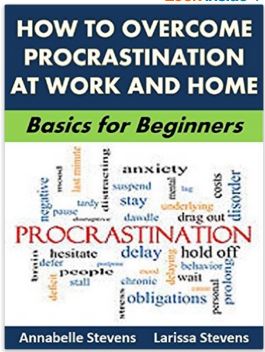 Article Name
Procrastination Spotlight
Description
Learn more about procrastination and why it is such a bad habit.
Author
Eternal Spiral Books