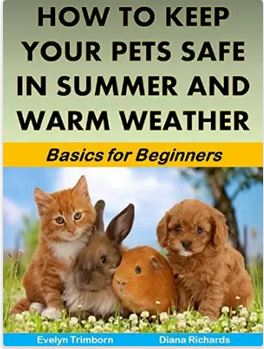 Hot weather is a serious health risk for young children and older adults. It can cause dehydration, heart issues, and more. Most of us keep an eye out for heat-related illness in the summer, but it's important not to forget our furry and feathered friends when the temperature starts to climb.
Dogs, cats, birds, and other animals who will be spending time outdoors are at risk. They are also in danger from too much sun and can't head to the fridge for a cold drink any time they feel like it. Download How to Keep Your Pets Safe in Summer and Warm Weather today to help protect ALL your loved ones this summer and in any location that often has warm weather.
To protect your human family, see:
Summer Spotlight for a range of summer-related health titles.
Summary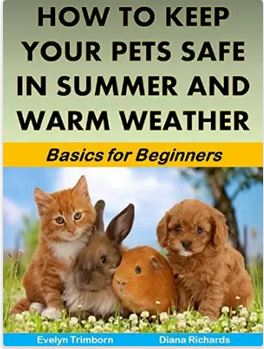 Article Name
Protect your pets in the summer weather
Description
Learn the best ways to protect your pets in the summer and warm weather.
Author