Safe and Easy Ways to Earn Extra Cash Online
Learn some of the best ways to earn extra money online and market your new business effectively.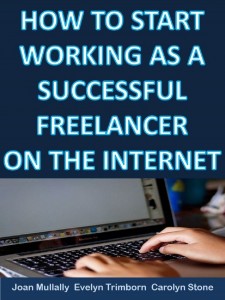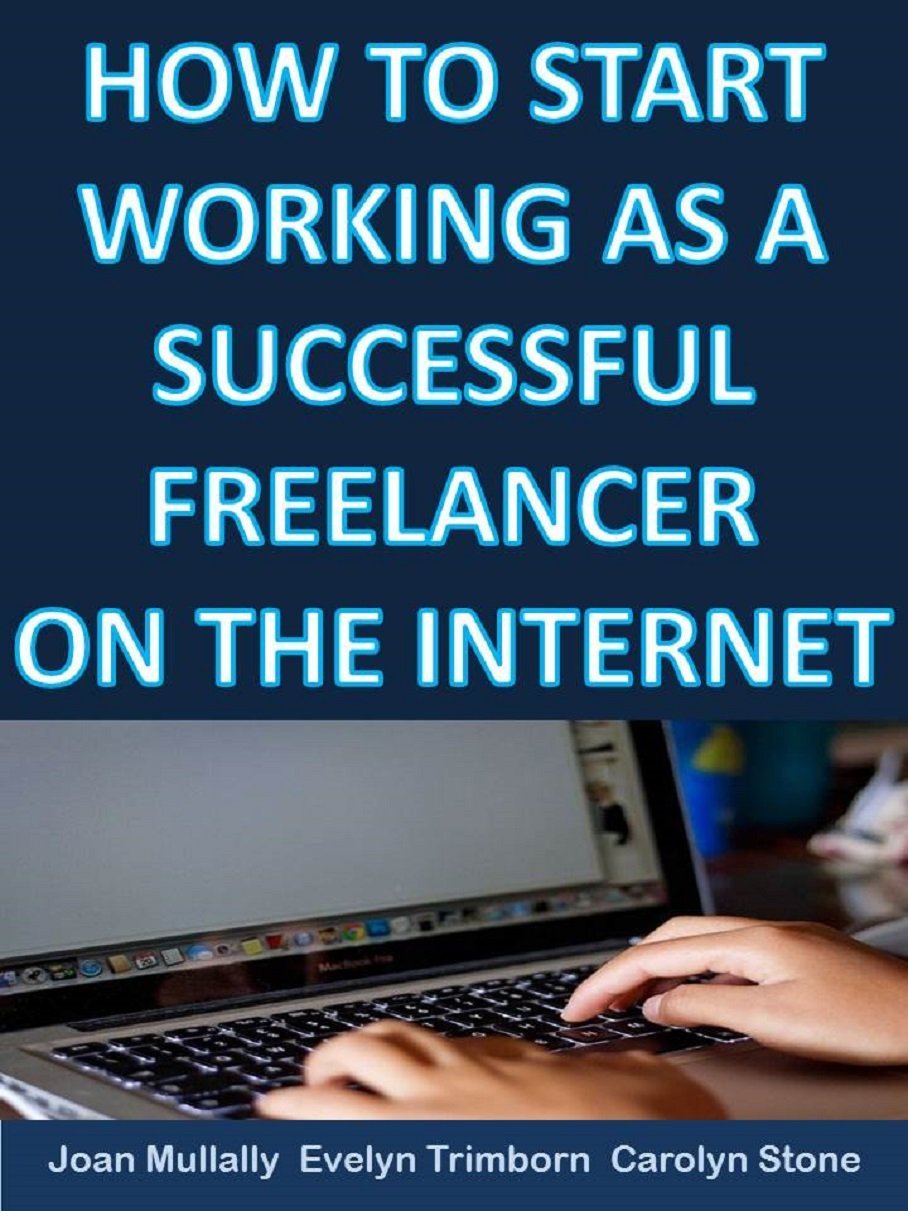 Many people are eager to earn extra money these days to get out of debt and start saving more for the future. But with the economy in an uproar and unemployment high, earning more can seem like an impossible dream.
If you have some spare time and some saleable skills, however, the good news is that you can earn extra money online. Businesses all over the Internet needs people just like you, with keyboard skills and a reliable Internet connection, to help them run their business and above all, produce content for their website and drive traffic to it.
Here are just a few of the possibilities you might like to explore to earn extra income online.
Virtual assistant.
If you are good at the Microsoft Office Suite, in particular Word and PowerPoint, many companies will pay well for you to create professional looking documents and presentations. They will also pay for you to help with basic day to day chores, such as business letters, formatting resumes, invoicing clients, and more. If you already have the software, put it to good use and earn extra money at the same time by becoming a virtual assistant.
Many sites have now sprung up which offer support, advice and connections with clients. Sites like HireMyMom and VirtualAssistants.com help virtual assistants (VAs) match their skills with what clients are looking for and also offer sample contracts, payment advice and more.
*Translate documents.
If you're bilingual, check out job sites looking for translators to translate documents from one language to another. Businesses moving into new markets will be eager to connect with native speakers of a language and help them with other essential documents. Two of the top freelance websites, eLance and oDesk, not only offer Virtual Assistant opportunities, they also have jobs for to translating documents for pay or producing original material in a second language. You might also be interested in TranslatorsCafe.com, which allows you to join and put your translation skills up for hire. At TranslatorsCafe, you can also browse available translation and interpreter jobs and apply for them.
*Being a social media marketing manager
If you love all things Facebook and Twitter, why not put these skills to use on behalf of businesses? Many marketing managers are already pressed for time without having to add social media networking to their busy day. If you can set up a great profile page for each of the top social media sites and represent the company in a responsible and professional-looking way, both established brands and new businesses are looking for you.
The top freelance sites mentioned above will have postings and will usually want you to focus on a particular topic of interest, such as electronics, health topics or cars. If you have a hobby or favorite topic you love to chat about online, and visit all the top blogs, discussion boards and chat rooms about your topic (commonly referred to as a niche) then being a social media manager could be a great paying gig you can do any time from your computer at home.


*Become a ghostwriter/ebook writer/blogger
If you have a passion for your niche topic, consider applying for one of the many positions at the top freelance sites to be a ghostwriter. Many people want to be authors, but few have the skill to take a complex subject and boil it down to its basics. Or, they want to write creatively, but their writing is flat and dull.
If you enjoy writing and are passionate about certain subjects, there are people who are willing to pay for your work. A ghostwriter will deliver a complete project or book and allow the person paying to put their name on it as the author. You would give up all rights to the book once they paid you. However, having said that, all the research and knowledge is still yours, and can be spun into a number of different products you can earn money from, including ebooks, emails, blog posts and more.
*Become an online lecturer or coach.
As we have discussed above, if you possess in-depth knowledge and expertise and can write well, you can create online courses and/or coaching packages that people will pay money for. Some people might want personal interaction with you over the phone, while others will be happy with video or audio recordings of the material you wish to present.
Some coaches use AMember membership software and sign up clients to pay a monthly fee automatically each month, for example, $9.99 a month, even $99 a month depending on how much content and how specialized it is. Others use online educational software to create virtual classrooms, such as the one at Wiziq.com, to teach classes and get paid for their teaching.
Even if you are 'camera shy,' if you can create attractive PowerPoint presentations, PDFs, or speak into a microphone, you can become an online teacher or coach.
These are just a few ideas for taking your knowledge and skills to the next level by offering your expertise online in order to earn extra money. Investigate the various options we've discussed in this article, and see if one or more of these opportunities is right for you.
Further Reading
How to Start Working as a Successful Freelancer on the Internet (Business Matters)
60 Top Tips for Successful Freelancing: Basics for Beginners (Business Matters)
Summary
Article Name
Safe and Easy Ways to Earn Extra Cash Online
Description
Learn some of the best ways to earn extra money online and market your new business effectively.
Author