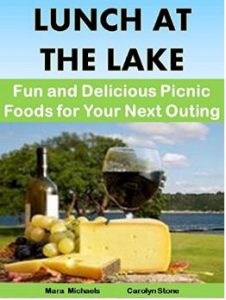 The summer is here, and with it the chance for warm weather and more of a chance to spend time outdoors. Two of the usual fun activities we look forward to in the summer are grilling/barbecuing, and having a picnic.
While it is great to want to make the most of the better weather, you should always keep food safety and safe picnicking and grilling in mind.
With warm weather comes an increase in foodborne illness. And with so many viruses spreading in the USA and abroad these days, it can be tough to figure out what exactly made you sick, so you can get the most effective treatment.
Therefore, prevention is the best form of health strategy. Stay safe this summer by making sure you are following best practices for food handling, storage, safe cooking temperatures, and how long food can stay out of the refrigerator and in the sun before you should throw it away.

FURTHER READING
Easy Themed Picnic and Cook Out Ideas on a Budget
Fast and Fun Themed Picnic and Barbecue Ideas on a Budget
How to Beat the Summer Heat: A Family Guide to Having Fun and Staying Safe This Summer
Visit the Summer Spotlight for more great summer-related titles.
Visit the Foodborne Illness page for more information on some of the most common causes of food poisoning each summer.
Summary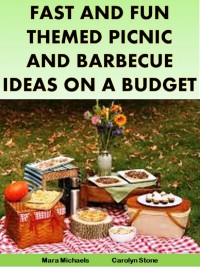 Article Name
Safe Picnics and Cookouts This Summer
Description
Learn more about how to have safe picnic and cookouts in the warmer weather this summer, to help keep you and your family safe.
Author