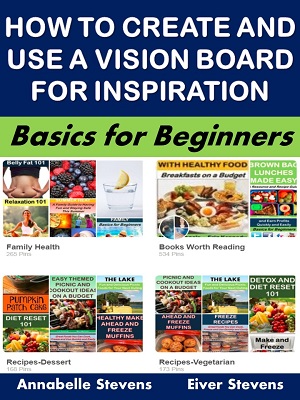 Tired of feeling stuck in a rut? Longing to be your best self and live your best life? It's easy once you know how. All you have to do is invest in yourself, with some useful guides and courses, and take action to follow through. Information and education are the ideal tools for transformation. (We ought to know–that's our mission statement for Eternal Spiral Books!)
Look through these options, or search the site using the boxes above, or on the right. New content is being added all the time, so be sure to check back with us regularly as well to see what else is new.
COURSES
GUIDES
How to Overcome Procrastination
How to Create and Use a Vision Board
Summary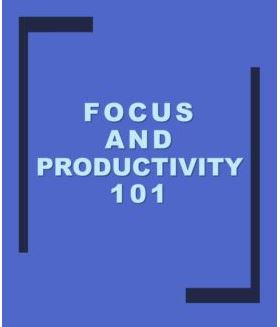 Article Name
Description
Discover how easy it is to transform your life through information and education with these self-help courses and guides.
Eternal Spiral Books