St. Patricks Day Recipes Sampler
Discover a dozen delicious recipes in this Irish cooking sampler.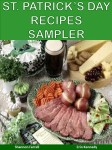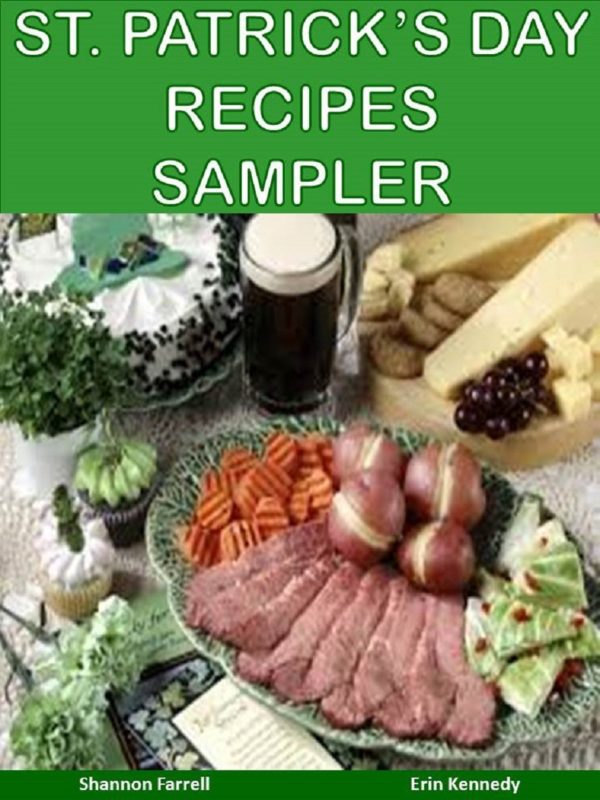 Grab this great sampler of 12 authentic Irish recipes to help you celebrate St. Patrick's Day in a delicious way, plus a history of St. Patrick and why the potato is so closely associated with Ireland.
The authors also teach you how to buy, prepare, cook, carve and serve your corned beef properly so it is melt-in-the-mouth delicious and not a salty or stringy mess.
Don't waste time or money. Plan a complete, delicious meal for St. Patrick's Day or any time you want to sample simple but hearty Irish cuisine.
If you are looking for authentic recipes for any St. Patrick's Day party or get-together, this guide is designed with you in mind to help you prepare a complete meal or party that your family and friends will love, even if you are on a tight budget.
Word Count=4,400
=====
TABLE OF CONTENTS
INTRODUCTION
CHAPTER 1: THE LIFE OF ST. PATRICK
CHAPTER 2: THE HISTORY OF THE POTATO AND ITS CONNECTION WITH IRELAND
CHAPTER 3: TRADITIONAL IRISH RECIPES
CONCLUSION
FURTHER READING
=====
ABOUT THE AUTHORS
Shannon Farrell is an Irish writer and historical novelist, specializing in Irish history, particularly the Irish Famine period. Her favorite hobbies are cooking and entertaining. Erin Kennedy is the author of over 20 cooking and self-help titles for Eternal Spiral Books.
Buy Now: St. Patrick's Day Recipes Sampler (Holiday Entertaining)
ALSO BY THE AUTHORS:
Quick and Easy St. Patrick's Day Recipes (Holiday Entertaining)
Fast and Fun St. Patrick's Day Recipes (Holiday Entertaining)
St. Patrick's Day Activities and Recipe Guide (Holiday Entertaining)
Summary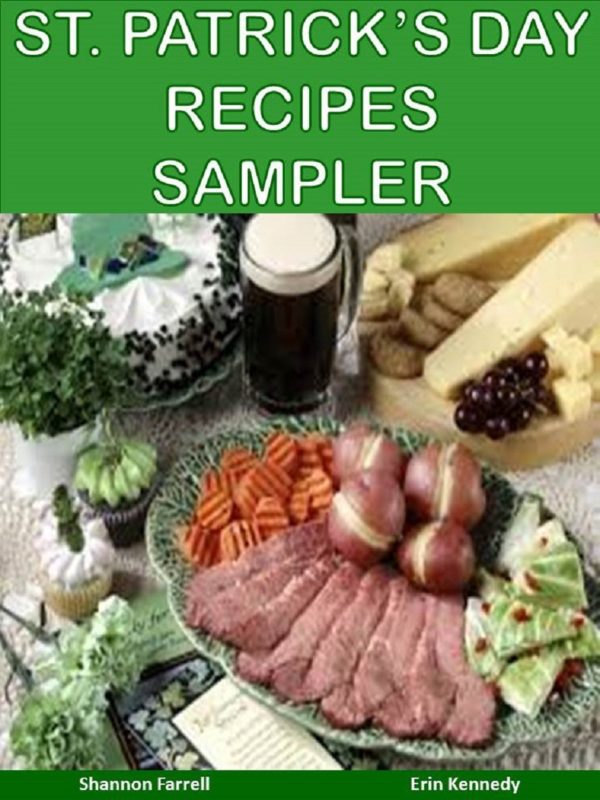 Author Rating





Product Name
St. Patricks Day Recipes Sampler
Price
Product Availability