Stay safe in the sun this summer
Discover the best ways to keep your entire family safe in the sun and warm weather this summer.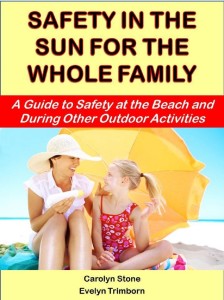 Summer is here at last. It sure is hot out there, so time to remind everyone again to stay safe this summer when you go outside to enjoy the warmer weather. Your spotlight title today is
Safety In the Sun for the Whole Family: A Guide to Safety at the Beach and During Other Outdoor Activities http://tinyurl.com/SafetyInSummer
and is FREE today on Amazon, or available to read any time with your Kindle Unlimited membership.
Learning the signs of heat stroke and dehydration are two ways to stay safe. Learn how to prevent sunburn, the best ways to protect yourself from the harmful rays of the sun, and more.  An ounce of prevention can keep your entire family safe.
It is wonderful to want to enjoy the great outdoors in the warmer weather, and head to the beach, pool, or other beauty spots, and to try to get fit. Just make sure to put safety first when you are in the sun, and keep your whole family well this summer.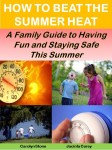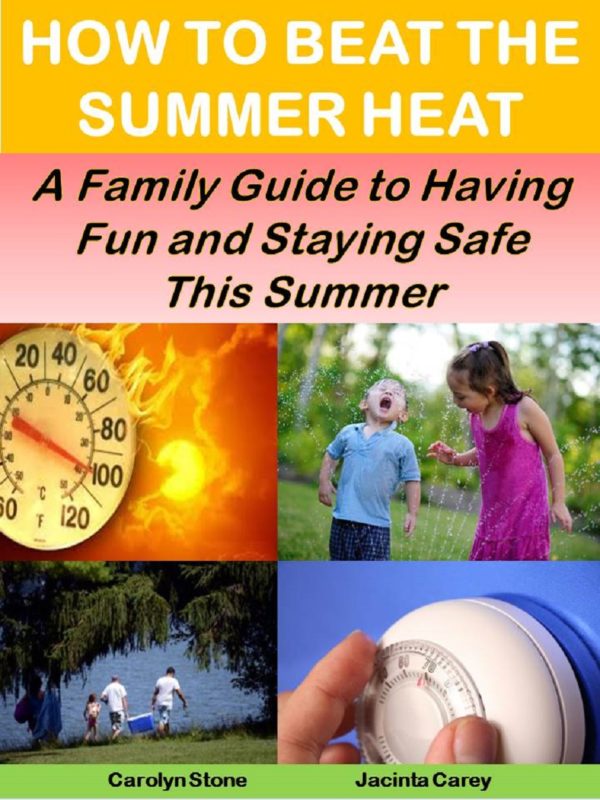 As the temperatures rise, it is important to stay aware of heat-related illnesses. Learn the signs and symptoms to keep you and your family safe in the warm weather, or if you live in a location that typically experiences hot weather Discover the best ways to beat the heat without spending a fortune, so you can live better for less, but healthier than ever before.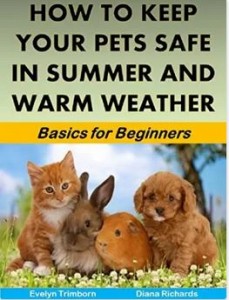 And let us not forget our pets in the summer heat as well. Dogs, cats, rabbits, and any animal you leave outside can suffer even if they seem to be in a shady and sheltered place. Learn more here:
How to Keep Your Pets Safe in Summer and Warm Weather: Basics for Beginners
All the profits from this title go to animal rescue. If you have a spare moment, put out some water in a quiet spot to help your local animals. We spotted two people putting out water for the local stray cats yesterday, a timely reminder that we can all do something to help even if we are not able to rescue every animal. A lot of people will put out food for strays, but few think to put out water.
Here is to a safe, happy and healthy summer for you and your family.
Summary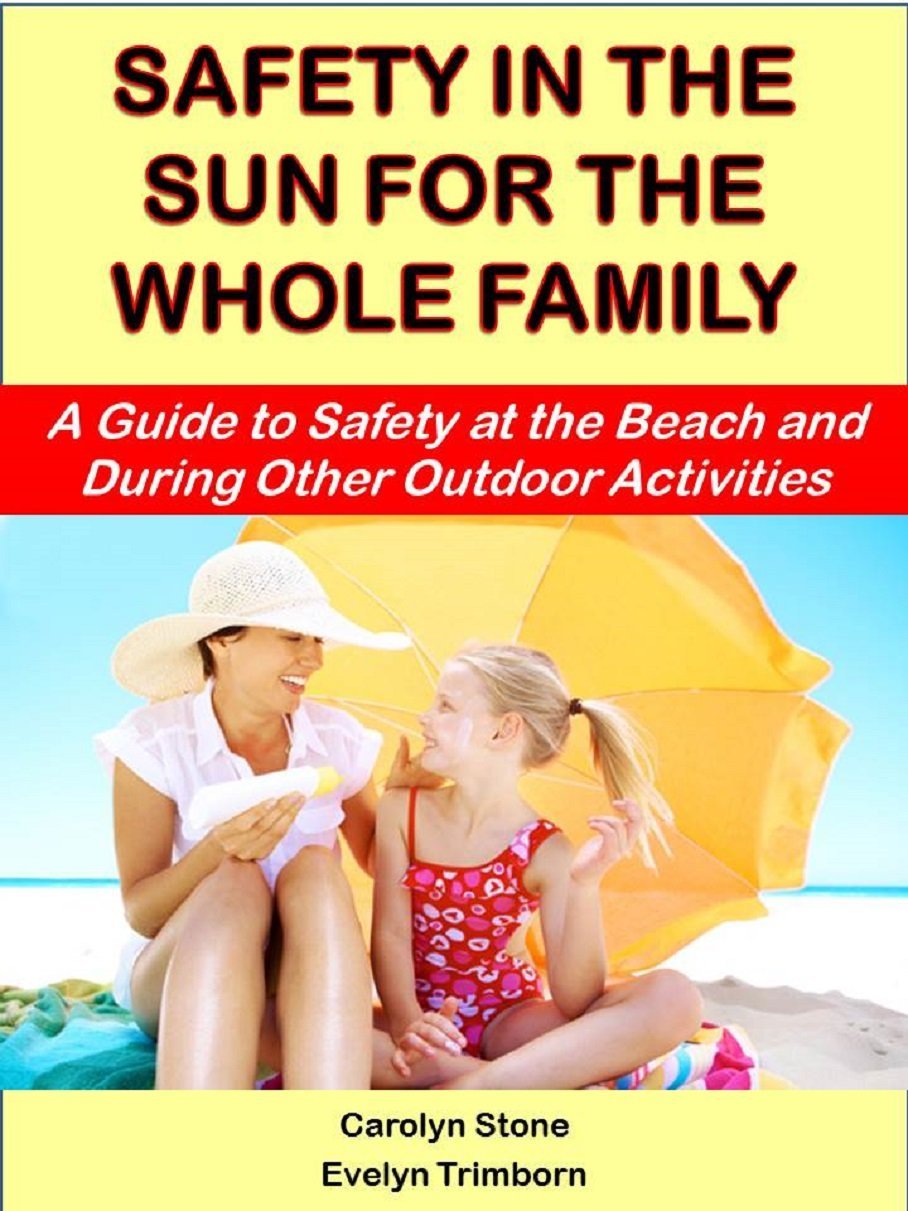 Article Name
Stay safe in the sun this summer
Description
Discover the best ways to keep your entire family safe in the sun and warm weather this summer.
Author