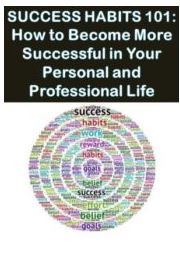 Success Spotlight
Everyone longs to be successful. Of course, success means different things to different people. In general, people refer to the working world. However, it's also important to be successful in your personal as well as your professional life. Here are some guides and courses that can help.
COURSES
How to Live Your Best Life 101
How to Increase Your Motivation 101
How to Increase Your Motivation 102
How to Transform Obstacles into Opportunities 101
New Year, New You-Personal and Professional Transformation 101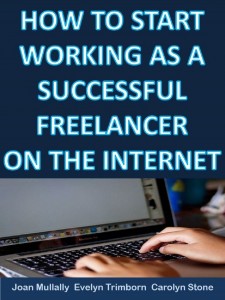 GUIDES
Boost Your Success Through Better Habits
How to Work as a Successful Freelancer
Successful Social Media Marketing
FREE MEMES
Use these for inspiration, and feel free to share.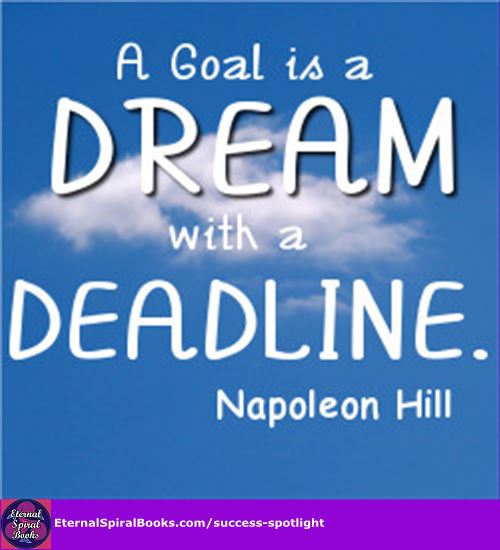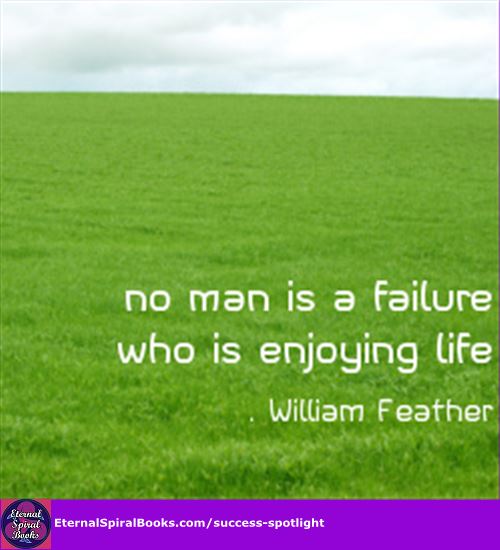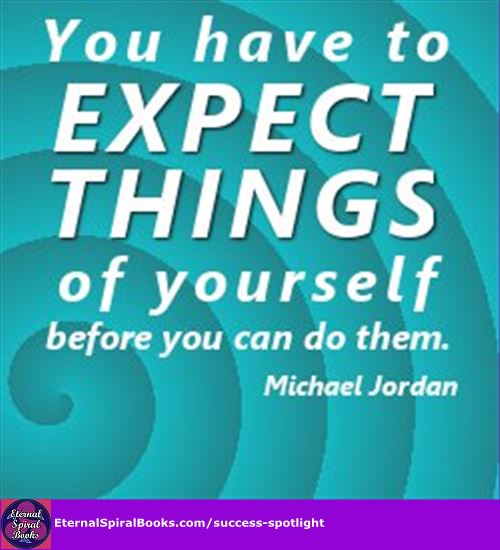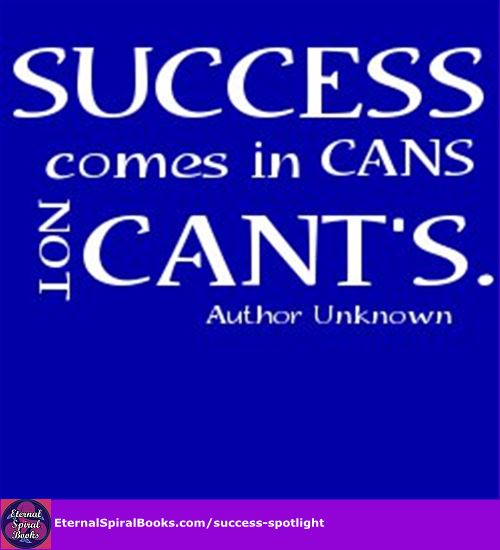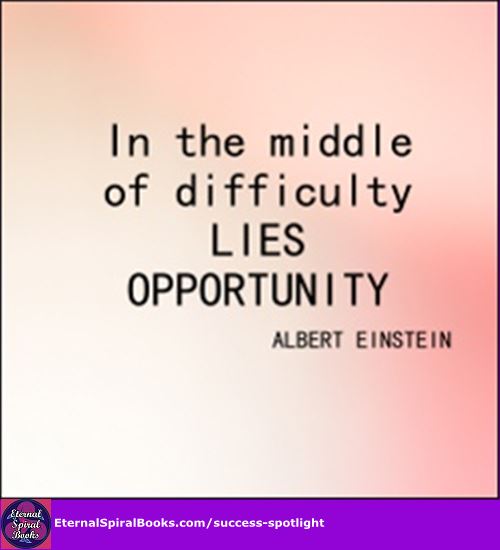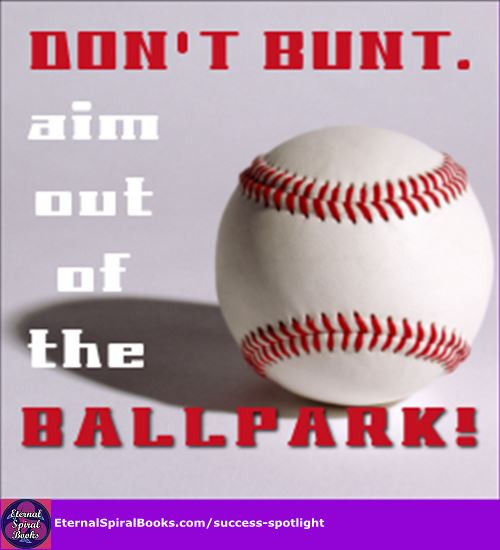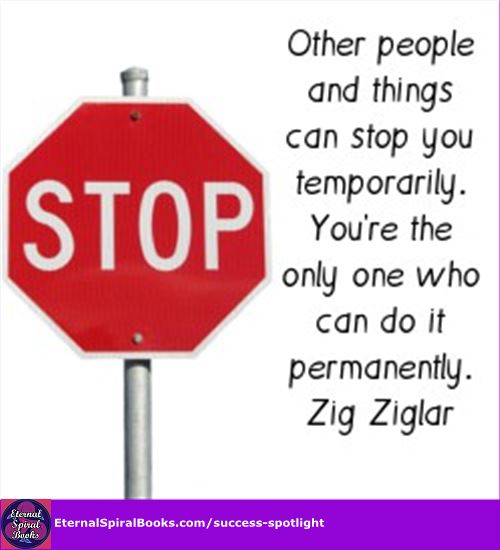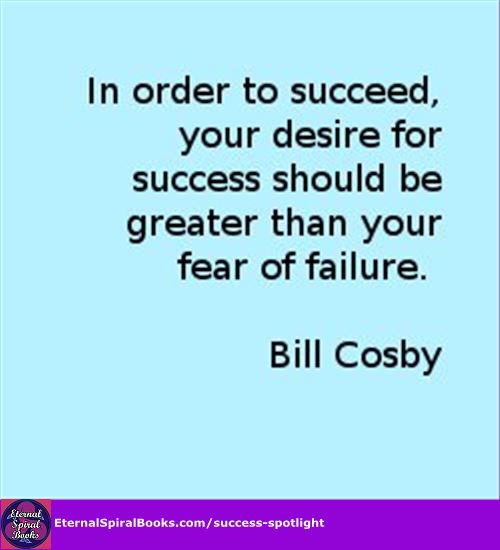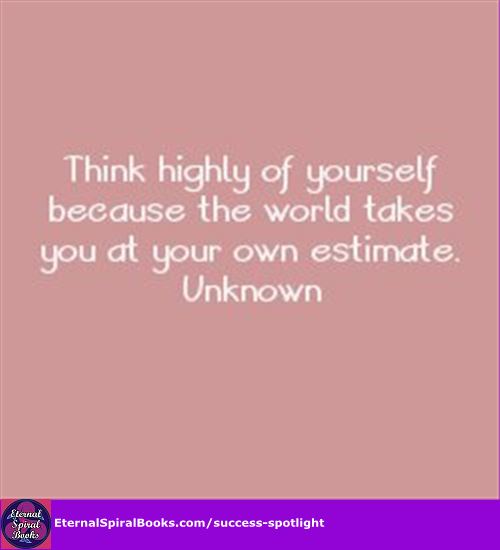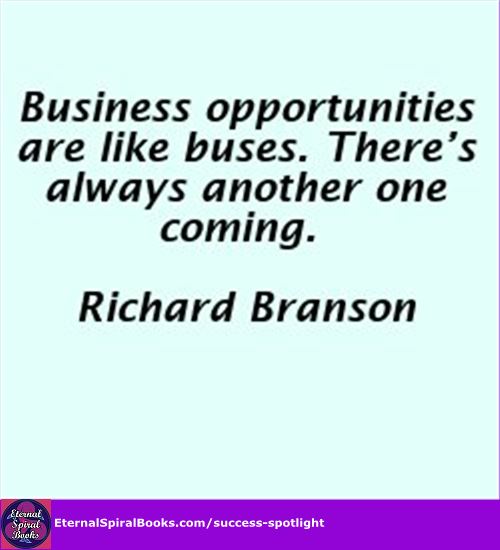 Summary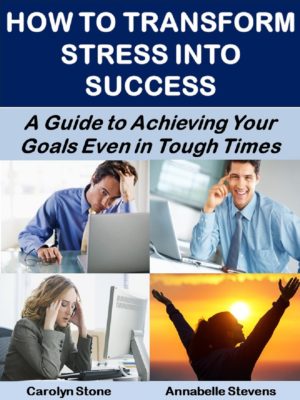 Article Name
Description
Discover a range of courses and guides to boost your success personally and professionally.
Author
Eternal Spiral Books