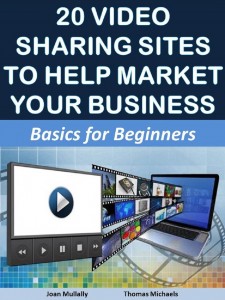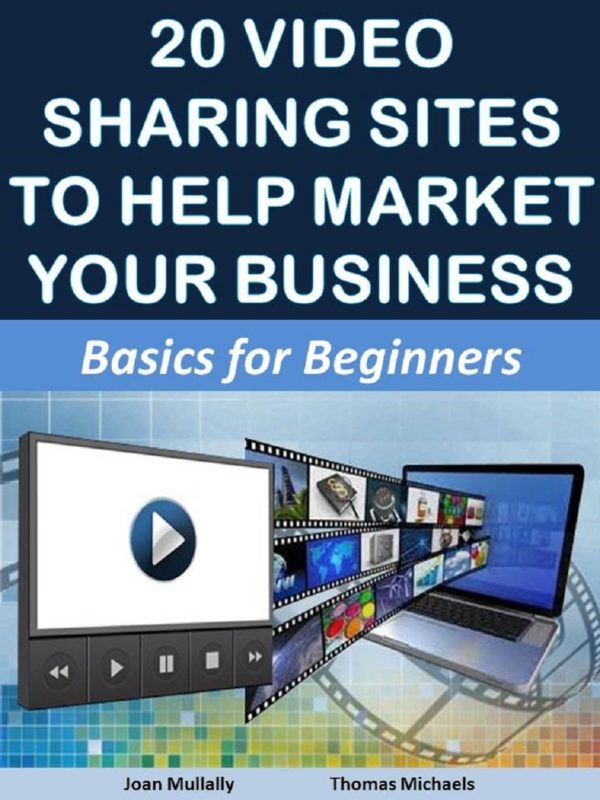 No matter where you turn in the Internet marketing world, top professionals are constantly discussing the best ways to try to leverage the power of social media marketing in order to promote their products and services.
In a lot of cases, they make it sound as though it is the Gold Rush of the twenty-first century. It is easy to get obsessed, some would even say addicted, to online activities, including promotion and driving traffic; however, the hours can soon slip by, with little accomplished other than reacting to posts on the social networks or answering email.
The truth is that while it can be fun, there isn't any need to spend hours a day on social networking for your business. In fact, you can easily create a routine of social media interactions amounting to less than an hour a day or so, using common sense and a professional attitude. You can also use some of the convenient tools that are available to help you build your social media presence in an automated way for at least part of the postings you put up at the top social networking websites. The more traffic you have, the more profits.
The first step is to choose the networks that are right for your business. Everyone is on Facebook and Twitter. LinkedIn is perfect for professionals. Pinterest is ideal if you want to connect with young to middle-aged women. MySpace is great for a young audience. YouTube is one of the largest social sites, search engines, and video sharing sites in the world, all rolled into one.
Then it is a question of setting goals. What result do you want? More traffic to your site? Subscribers? Sales? Create a call to action based on your goal and stick to it.


Post interesting content no more than once a day. People who do it 6 times are just making a lot of noise and pushing down any good post they might have created, so it will get less attention. Respond to any comments, even negative ones, in a cordial and helpful manner. Remember that this is a public medium, so NEVER say anything online that you would be embarrassed for anyone to see.
If you are still struggling to drive traffic to your website clarify your goals and use social media marketing to help you achieve your aims and produce profits without eating up too much of your time each day. Also make sure it is part of an integrated marketing strategy, so that all of your efforts work together like the cogs in a wheel.
FURTHER READING
How to Create an Integrated Marketing Plan
How to Use Twitter as a Powerful Marketing Tool
How to Use Twitter for Viral Marketing
How to Start Marketing with YouTube
Video Sharing Sites to Help Market Your Business
Summary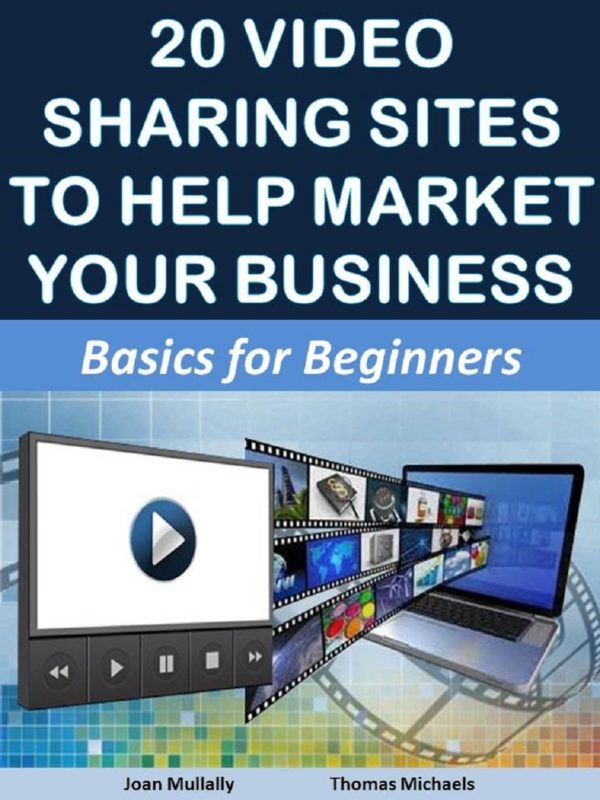 Article Name
Successful Social Media Marketing Every Day
Description
Learn how to avoid eating up too much time on social media sites when you are marketing your business.
Author
Eternal Spiral Books