Summer Pregnancy: A Guide to Coping With Pregnancy in Warmer Weather
Pregnancy can be tough any time of year, but can be a total misery in warm weather if you don't take steps to care for yourself properly. Discover top tips for beating the summer heat when you are pregnant.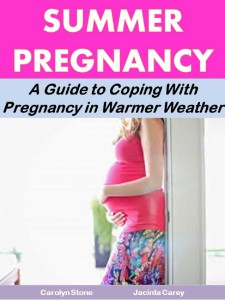 Pregnancy is a wonderful time in a woman's life, when she is carrying a child within her and looking forward to a wonderful new future as a mother.
In many cases, she will look glowing and radiant and feel well, but there are also significant changes in a woman's body during pregnancy which can present health challenges as her due date approaches.
These challenges can be worsened by warmer weather. If you live in a typically hot climate, pregnancy can be quite difficult to cope with. If you live in a more temperate climate, depending on when you are due, you may be facing a blossoming summertime pregnancy as you get ready to give birth.
Summertime pregnancy can be uncomfortable as the temperature rises for a number of reasons. As a mother-to-be, you will still want to enjoy the nice weather, but you will need to take special care with your health as well for the sake of the baby. A summer pregnancy can be easier if you stay as cool, calm and collected as possible.
This special report is designed to help you get through the heat and stay as healthy and as comfortable as possible. It will guide you through general wellness tips on how to have a healthy pregnancy, with specific focus on the kinds of health issues that you will face as a result of the hot summer weather. Topics covered include how to stay cool and fit, watch your nutrition, and keep an eye out for any signs of issues that could cause problems in your pregnancy.
It also highlights some pregnancy-related health conditions that are more likely to affect you during a summer pregnancy. Being prepared can eliminate worry and avoid any pregnancy problems, for a safe delivery that often feels as though it can't come too soon due to your size and the summer heat. Learn how to cope with continuing to work throughout your pregnancy, how to balance work and personal life, how to get enough rest in the heat, how to avoid foodborne illnesses caused by summer heat, and how to stay safe in the sun.
A handy appendix discusses the importance of prenatal vitamins for you and your baby. If you are looking for great practical advice on how to survive the heat when you are pregnant in summer, this report is packed with hints, tips and strategies to help you stay comfortable and well and enjoy the summer with your loved ones while looking forward to a healthy birth.
Buy Now or read more through Kindle Unlimited: Summer Pregnancy: A Guide to Coping With Pregnancy in Warmer Weather (Health Matters)

++++++++
17,100 Words
=====
TABLE OF CONTENTS
INTRODUCTION
CHAPTER 1: BASIC PREGNANCY TIPS
– EATING RIGHT
– STAYING HYDRATED
– WEARING THE RIGHT CLOTHES
– EXERCISING APPROPRIATELY
– GETTING ENOUGH REST
– SEX DURING PREGNANCY
– BALANCING WORK LIFE AND PERSONAL LIFE
– COPING WITH CHANGES IN YOUR BODY
CHAPTER 2: SUMMERTIME HEALTH ISSUES TO WATCH OUT FOR WHEN PREGNANT
– EATING RIGHT IN THE SUMMER
– DEHYDRATION
– EXERCISING APPROPRIATELY
– TIME IN THE SUN
– CLOTHING
– TRAVELING
CHAPTER 3: OTHER SUMMER HEALTH CONCERNS
CONCLUSION
FURTHER RESOURCES
APPENDIX 1: WHY TAKE PRENATAL VITAMINS DURING PREGNANCY?
APPENDIX 2: HEAT-RELATED ILLNESSES
=====
Buy Now: Summer Pregnancy: A Guide to Coping With Pregnancy in Warmer Weather (Health Matters)
++++
ABOUT THE AUTHOR
Carolyn Stone is the author of more than 100 health guides for the popular Health Matters series.
You may also be interested in What to Expect When You're Expecting
Summary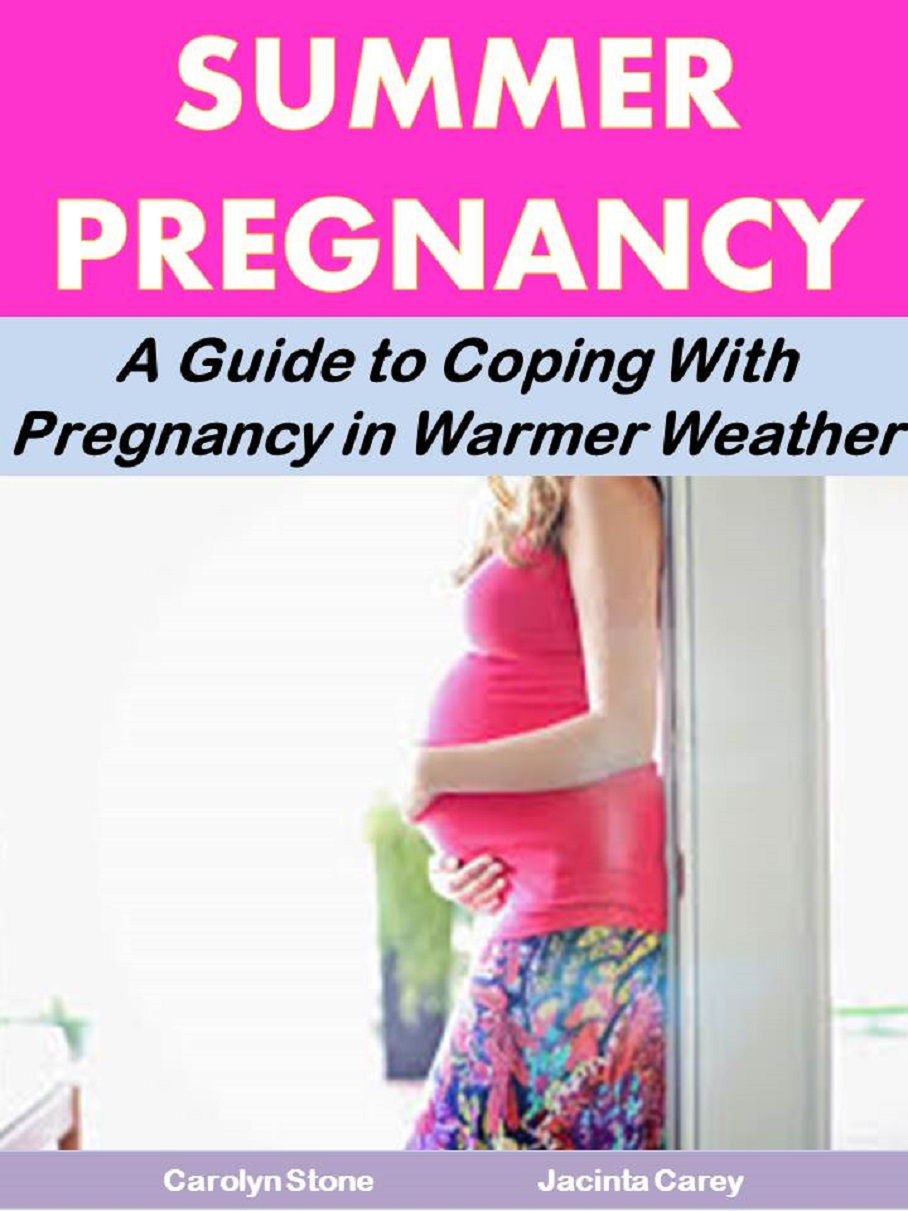 Author Rating





Product Name
Summer Pregnancy: A Guide to Coping With Pregnancy in Warmer Weather
Price
Product Availability