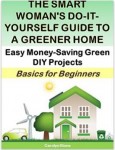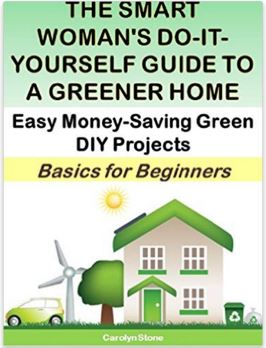 Mother's Day is coming in the Uk and Ireland on March 6th and in the US on May 8th. We love making life easier for moms, so here's a great title that can help transform your life without spending a lot of time or money.
Tired of nagging the spouse to do the fixer-upper jobs around the house? Or are you a single mom tired of paying too much for home repairs and decorating? Kearn how to become a Do-It-Yourself Mom. Save time, money and energy, and feel empowered, as you tackle a range of tasks that can beautify and even add value to your home. If your house is starting to look and feel dated or could benefit from a freshen up, grab this guide today and get use all you learn to start transforming your home into your palace.
How to Become a Do-It-Yourself Mom: A Guide for Simple Home Decorating Ideas for Smart Women
Happy Mother's Day, and every day!
Summary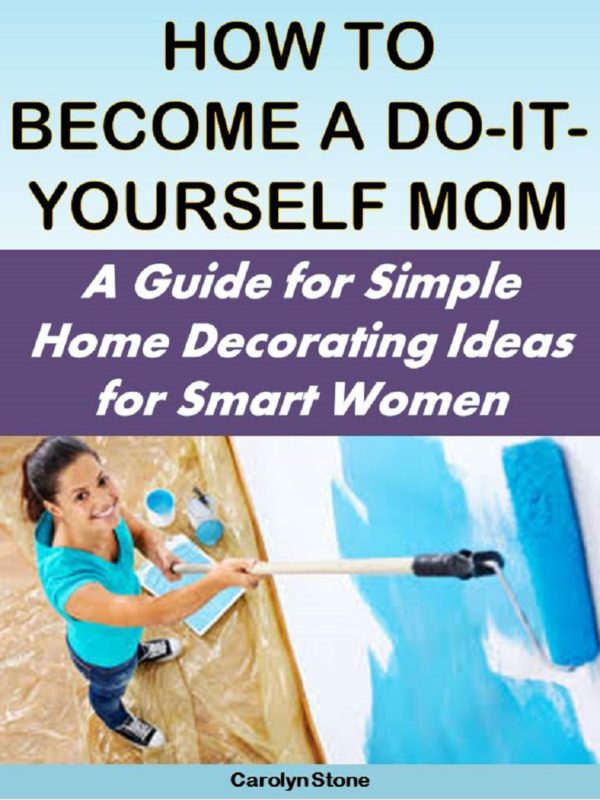 Article Name
Tired of the same old in your home? Become a DIY Mom!
Description
Discover how to freshen up your home with a range of do it yourself projects.
Author