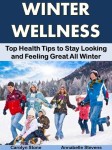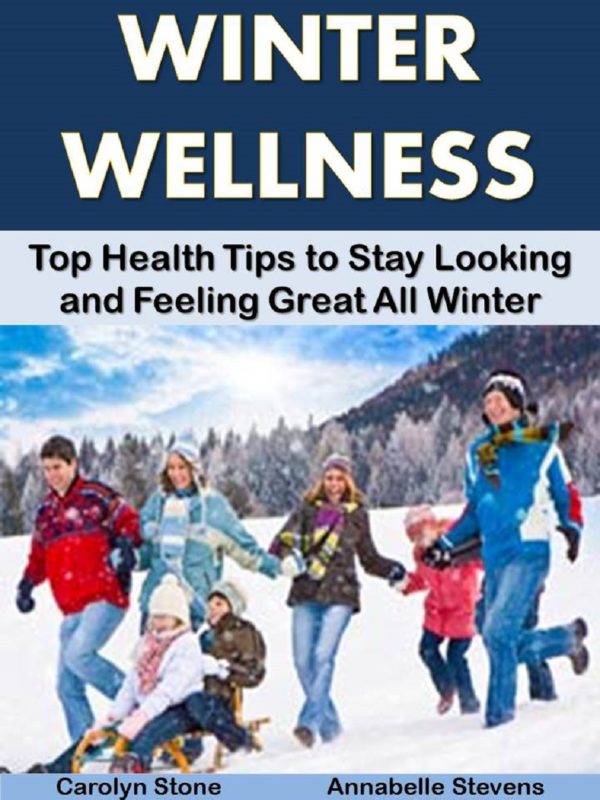 With winter nearly upon us, it is time to get yourself ready for this top health challenge. There are many books, sites, blogs and so filled with great information about taking care of yourself during the winter months, but we would like to point out a couple of handing hints on how to boost your immune system and some handy guides that can help you stay well all winter.
First of all, eat well, exercise and get enough sleep.
The winter months can play havoc on all three of these areas of our lived due to the long, dark days, cold weather, and hot parties for the holidays. Try to keep to your schedule and your normal eating habits as closely as possible. Otherwise, you might find yourself eating in an unhealthy manner from Halloween straight through until the New Year.
Get your flu shot, or avoid colleagues and family members with colds and flu. The current flus that are going around are no joke and can even turn to pneumonia. If you are over over age 60, consider getting a pneumonia shot as well. Any health worker should update their shot and Tdapp vaccination as well (and everyone should update it every 10 years).
Get fresh air and sunshine every day.
Sunshine is the main source of Vitamin D in the body, so get 15 minutes per day, with sunscreen on, of course, and see what it can do to boost your immune system and help you fight seasons affective disorder (SAD) a seasonal depression that affects millions of people who do not get enough sunshine every day due to the long dark nights of winter.
FURTHER READING
Note: All of the titles at this site can also be read as part of the Kindle Unlimited program-millions of books to read for one low monthly fee.
Colds and Flu-How to Stay Safe
Winter Wellness: Top Health Tips to Stay Looking and Feeling Great All Winter
Summary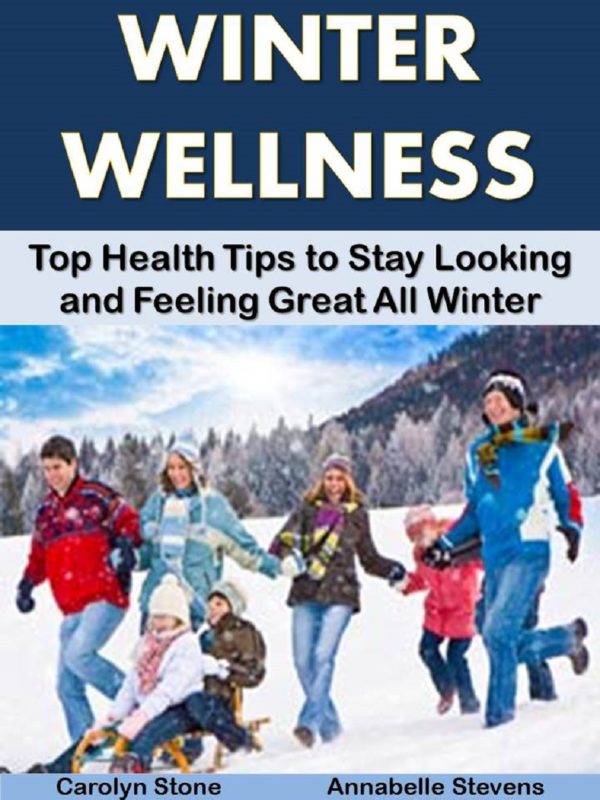 Article Name
Top Tips for a Healthy Winter
Description
Learn how to stay healthy all winter with these top tips.
Author