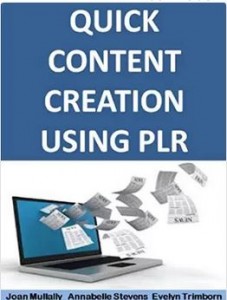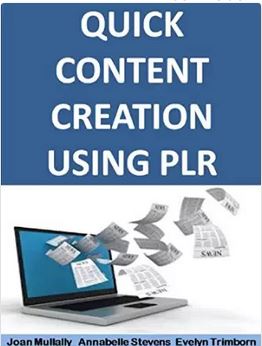 What is PLR?
Private Label Rights, or PLR, is a great shortcut if you need a lot of content for your blog, website, or email marketing, in a hurry. You might not have time to write, or be a good writer. PLR solves that. With PLR, you buy the license to packs of pre-written articles, ebooks and other content, in order to use it for content marketing purposes. No matter which niche or industry you are working in, chances are there is PLR for it.
PLR is a great shortcut, but there are a few rules of the road that can help you make the most of the content you buy and grow your business the right way. It is quick, cheap and flexible, so you can use your PLR strategically to wow your audience and meet all your business goals.
If you've been struggling to create enough content to keep your readers happy. learn the ins and outs of PLR and what it can do for your business.
FURTHER READING
COURSES
GUIDES
Quick Content Creation Using PLR
How to Make Money Using Private Label Rights Products (PLR)
Summary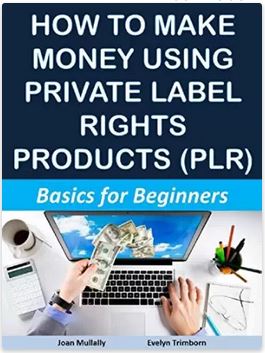 Article Name
Description
PLR can be one of the best way to create content to market your business effectively without it taking hours.
Author