Winter can be a real challenge in terms of your health and that of your family. There's the cold weather, short days, cold and flu season, and issues with gaining weight in the winter, especially around the holidays. If you struggle with Winter Wellness, here are some handy titles that can help.
Suggested Reading
Top Tips for Healthy Skin All Year Round
Colds and Flu: How to Stay Safe
How to Keep Your Pets Safe in Winter and Cold Weather
Summary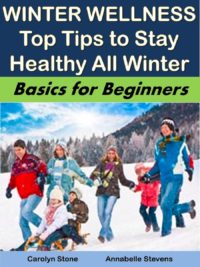 Article Name
Description
Discover the best ways to stay healthy during the winter.