There are a number of ways to use YouTube to help market your business. If you want to capture the attention of millions of customers, consider adding video to your marketing mix.
We have ALL done it! Even our parents and grandparents have watched YouTube videos of adorable babies and cute kittens doing the most amazing things. Even more interesting, however, are great how-to videos on make-up, home repair, product demonstrations and so on.
YouTube is compelling, and it just continues to keep on growing. If you are not already marketing your business using YouTube, consider putting together a PowerPoint presentation or quick how-to, save it as a video, and start making the most of this entertaining networking site.
And here is one more hint-yes, YouTube IS popular, but there are quite a few other important video sharing sites you can post your great new videos at, so make the most of your media and start driving more traffic to your site today.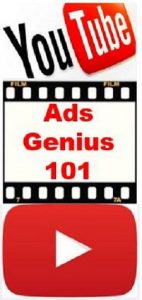 FURTHER READING
How to Market Your Business Using YouTube
How to Create Viral Buzz Online For Your Business
Secrets to Growing a Strong Personal Brand
20 Video Sharing Sites to Help Market Your Business
Summary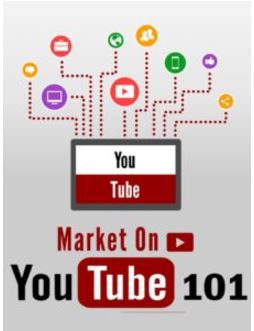 Article Name
Description
Learn how to get started marketing your business on YouTube.
Author
Eternal Spiral Books