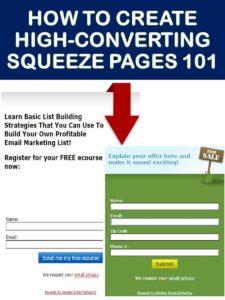 It's not just about getting customers on the internet these days. It's about getting them and keeping them by building a relationship with them.
First of all, let us just say that they are ONLY a customer if they ACTUALLY BUY from you. Otherwise, they are just traffic. This being the case, make sure that your site and marketing campaigns provide a number of opportunities to connect with visitors and convert them into subscribers and customers.
Subscribers
The easiest way to get subscribers is to:
1-Create a squeeze page with information they will be interested in downloading, and be willing to give you their email address for
2-Create a sign up form that 'floats' on all pages of the site
Email follow up
Once they are on your list, be sure to follow up with interesting offers related to the topic they have already shown they are interested in. Once they have spent money, then they will be a customer, and it will be up to you to continue creating products they will be interested in. Learning more about email marketing can be the secret to considerable profits.
Product Creation
The easiest products to create are information products. They are cheap and easy to produce and sell online once you have mastered the art of Really Rapid Content Creation.
Social Media
Once you have products to sell, use your social media marketing activities to drive traffic to your site. Use the free and paid opportunities for each network as available.
New product launches
New products will keep them coming back for more. Studies have shown that 20% of customer are responsible for 80% of your sales, so reward your subscribers and customers by focusing on what they really want and need.
FURTHER READING
For more information on how to run your new online business successfully, see: Business Basics for Beginners
Also visit the Courses section of the site to learn more about the skills you would like to master in relation to running your business successfully.
Summary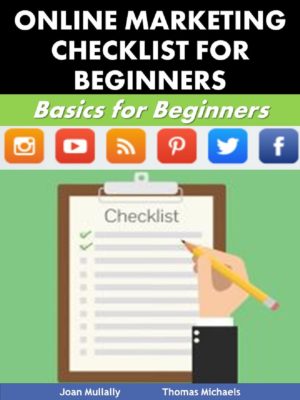 Article Name
Getting and Keeping Happy Customers
Description
Discover the best formula for getting and keeping customers online.
Author
Eternal Spiral Books