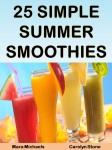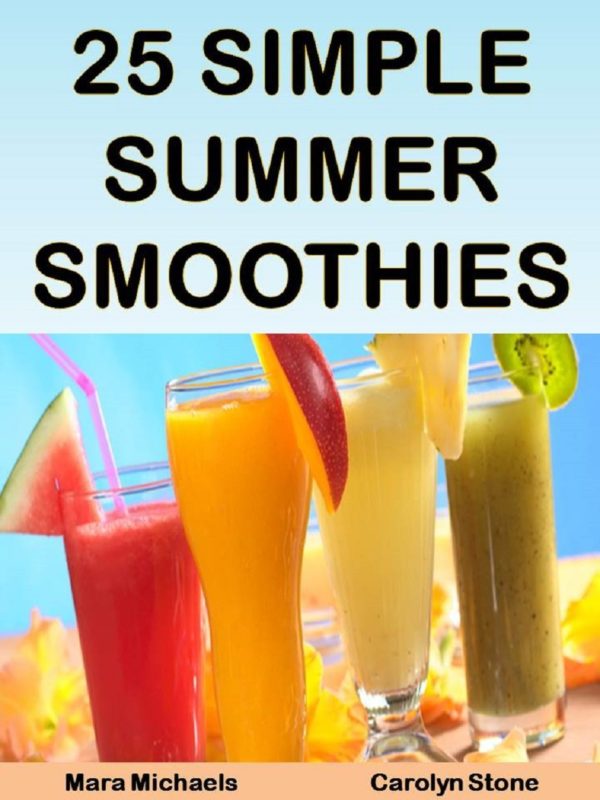 With everyone on the go each day, it is challenging to find the time to eat well. In the summer, especially, when the weather is hot and everyone wants to avoid cooking and eat light, it is difficult to avoid the temptations of fast food and stop skimping on nutrition.
The solution lies in simple summer smoothies. In this guide, the authors offer 25 great summer drinks that will cool you down and fill you up. From smoothies packed with fruit and vegetables, to sweeter drinks that can be enjoyed as decadent chilled desserts, you will find 25 recipes designed to satisfy your family and help you eat a balanced diet no matter how busy you become.
If you are looking for the best ways to eat well even in the summer when you are on the run trying to fit in fun with your family, this guide to simple summer smoothies can help. Try a few of these tasty delights and watch them become family favorites, not just for the summer, but all year round.
Buy Now: 25 Simple Summer Smoothies (Food Matters)

=====
Word Count=3,120
=====
TABLE OF CONTENTS
SYNOPSIS
INTRODUCTION
RECIPES
Cheery Cherry Smoothie
Morning Charge Smoothie
Pineapple and Fruit Smoothie
Summer Sunshine Smoothie
Tropical Surprise Smoothie
plus 20 other smoothie and shake recipes
CONCLUSION
FURTHER READING
=====
ABOUT THE AUTHORS
Mara Michaels and Carolyn Stone are the authors of more than 100 health, cooking and self-help titles.
Buy Now: 25 Simple Summer Smoothies (Food Matters)
Summary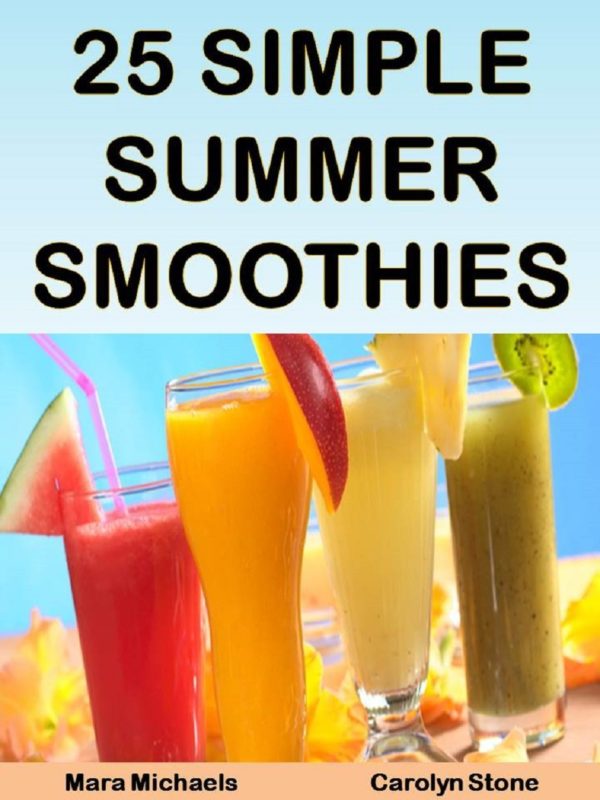 Author Rating





Product Name
25 Simple Summer Smoothies
Price
Product Availability