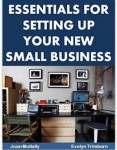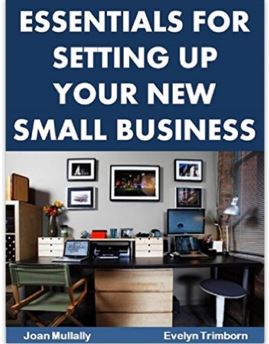 +++ Give yourself a huge head start in setting up your new small business with the help of this step-by-step guide.+++
Each year hundreds of people get bitten by the entrepreneurial bug and decide to start on the road to small business ownership. Armed with huge inspiration, but perhaps not as much organization, many small businesses begin and end within one year. Statistics show 50% will end within a year, and up to 80% within 4 years.
There are more thnan 32 million small businesses in the United States, according to the Office of Advocacy. That number is rapidly growing, and with it economic growth. More than 67% of the new jobs created since 2008 have been through small businesses. t.
The idea of running your own business is, for many, a lot more exciting when it is only in your head. The reality can be far different from what you ever imagined, and not always better. But you don't want to waste all your hard work, or miss out on all the opportunities that owning a small business can provided.
In this Business Basics for Beginners title, discover the essentials of setting up your own business:
1. Writing a business plan
2. Raising capital
3. Deciding on a corporate structure
4. Deciding on an accounting structure
5. Developing a corporate graphical representation
6. Launching a corporate website
7. Planning your advertising and marketing methods
8. Making a decision about hiring staff
9. Having an exit strategy
Word Count=12,500
If you've been longing to start your own business, 2016 could be just the right time to make your move.
NOTE-All of the guides at this site are available to purchase, and to read though the Kindle Unlimited program. Get access to millions of digital books and thousands of audio books for one low price each month.
BUY OR READ NOW with Kindle Unlimited
=====
ABOUT THE AUTHORS
The authors have written more than 100 step-by-step business guides to help Internet marketers and small business owners work smarter, not harder.
Summary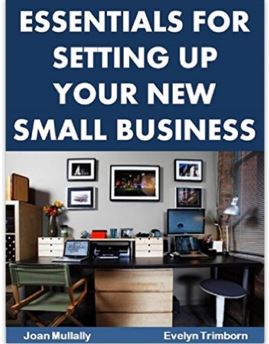 Author Rating





Product Name
Essentials For Setting Up Your New Small Business
Price
Product Availability