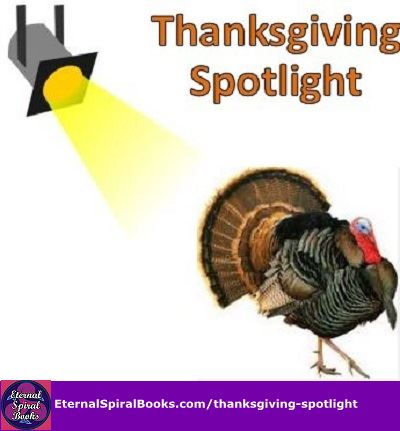 Thanksgiving is coming in the US, but it does not have to be an excuse for an orgy of eating. Harvest time is always when food is at its most abundant, but there is no need to overeat. The harvest is also all natural, so there is really no need to smother your pumpkin in sugar or your sweet potatoes with marshmallows. You don't have to douse your green beans with canned soup or mash your potatoes with butter.
Clean eating is all about focusing on whole foods, and natural herbs and spices to add flavor, rather than lots of salt and sugar.
We've been writing healthy holiday entertaining and recipe guides for more than 20 years, so if you are looking for delicious, low calorie and low carb ways to enjoy Thankgiving and not pack on the pounds, go to the Thanksgiving Spotlight. The ideas you will find there are so easy, even a complete beginner can do them!
Summary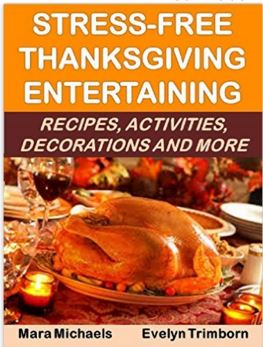 Article Name
Healthy Thanksgiving Recipes
Description
Learn more about why it is possible to cook healthy recipes at Thanksgiving easily.
Author
Eternal Spiral Books