How to Conduct Market Research Effectively to Grow Your Online Business: A Beginner's Guide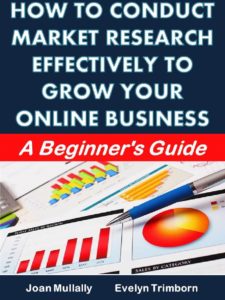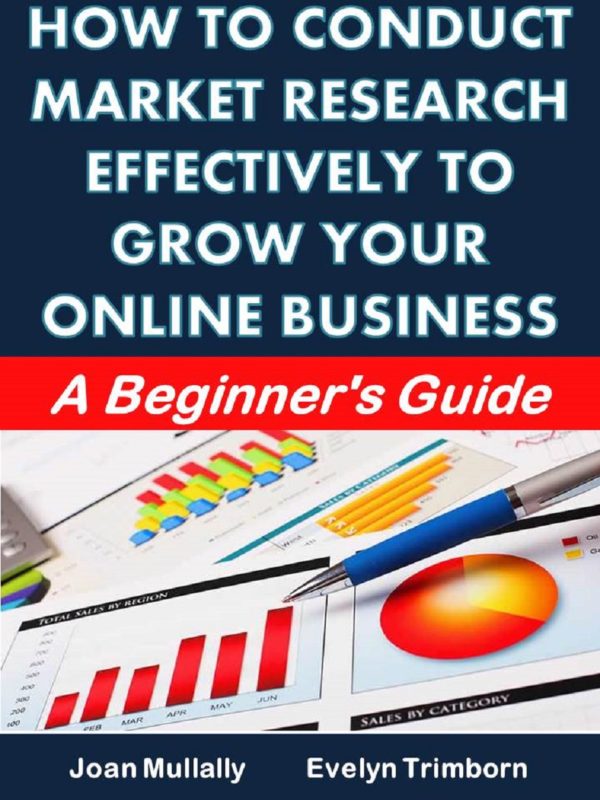 Starting, growing, and running an online business can seem a huge challenge due to the fact that there are so many competing websites on the Internet. If you are just starting as a new business owner, how can you be sure that you are choosing the right market? How can you ever build a website that will convert visitors into buyers?
If you are an existing website and business owner, but have not been meeting with the success that you had hoped, how can you make your marketing more effective, for greater profits?
In this guide to market research, discover key strategies for conducting detailed studies of whatever niche you are interested in, to refine your sales message in order to get visitors to take action.
Even if you have never been in business before, you can get started with your own website and traffic, and in a matter of hours begin seeing results. If you have been struggling for some time, you will find all new opportunities you may not have ever considered before.
As with all of their guides, the authors give clear action steps so that you can get started in your own online business through effective market research. They provide real-life examples, success strategies and invaluable tools and resources to help you start and grow your online business through solid market research.
Handy appendices teach you how to set up your own website in a matter of hours, even if you have no previous website skills, how to design a great landing page that the search engines will love, how to create an email squeeze page that will convert, and how to track your results effectively to hone your marketing message for even more success with your online business.
++++++++++
Word count=13,900
Buy Now: How to Conduct Market Research Effectively to Grow Your Online Business (Internet Marketing Success Secrets)
++++++++++++
TABLE OF CONTENTS
INTRODUCTION
MARKET RESEARCH 101
GETTING STARTED WITH YOUR MARKET RESEARCH
MARKET RESEARCH – GOING DEEPER
GOING DEEPER INTO MARKET MOTIVATION
NEXT STEPS: BUILDING YOUR BUSINESS
IMPLEMENTING YOUR RESEARCH
CHOOSING THE RIGHT AFFILILATE PRODUCTS
CONCLUSION
APPENDIX 1 – SETTING UP YOUR OWN WEBSITE
APPENDIX 2 – ESSENTIAL ELEMENTS FOR A GREAT LANDING PAGE
APPENDIX 3 – HOW TO CHOOSE AN AUTORESPONDER SERVICE FOR YOUR ONLINE BUSINESS
APPENDIX 4 – HOW TO CREATE A KILLER SQUEEZE PAGE
APPENDIX 5 – ESSENTIALS FOR SETTING UP GOOGLE ANALYTICS
=====
ABOUT THE AUTHORS
Joan Mullally and Evelyn Trimborn are the authors of over 100 titles related to small business and online marketing.
Buy Now: How to Conduct Market Research Effectively to Grow Your Online Business (Internet Marketing Success Secrets)
Summary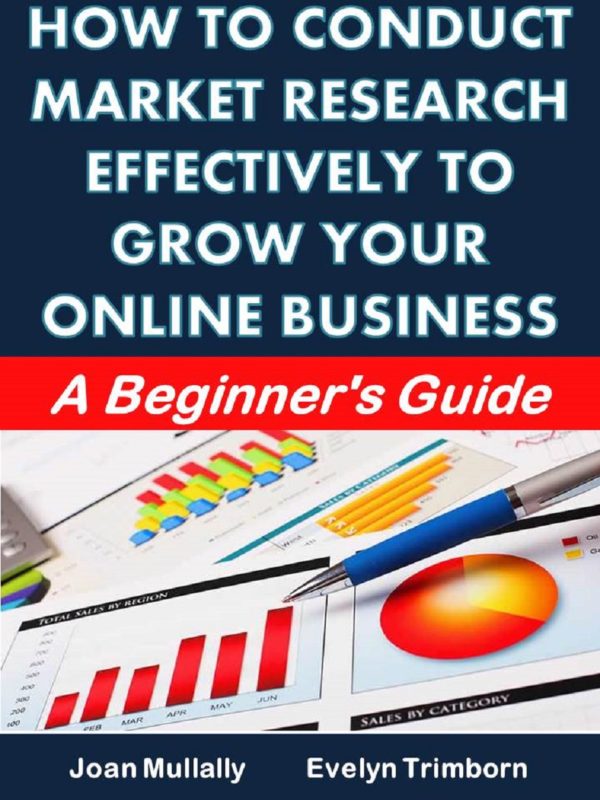 Author Rating





Product Name
How to Conduct Market Research Effectively to Grow Your Online Business: A Beginner's Guide
Price
Product Availability